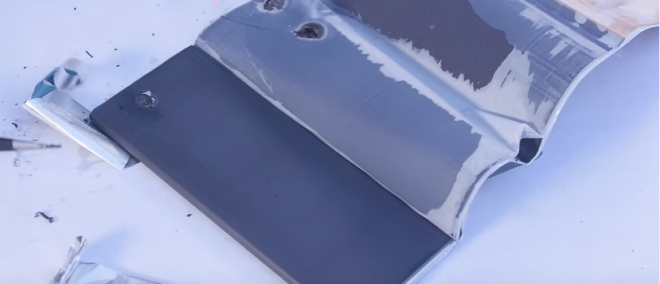 In yet another instance of the Samsung Galaxy Note 7 exploding due to an alleged faulty battery, an Australian bore the brunt this time around not only with respect to bodily injuries, but also by shelling out as much as INR 1,00,000 or 1,800 AUD as penalty.
This incident took place in Perth, Australia. The man was in his hotel room when his new Samsung Galaxy Note 7 exploded.
The owner of this Galaxy Note 7 was reportedly asleep when the handset exploded leaving him with a burnt finger, along with damaging items in the hotel room such as the carpet and the bed sheet.
A notable aspect here is that the latest victim has also reported that his Galaxy Note 7 smartphone was plugged into a genuine charger supplied by Samsung and that the handset was charging before it exploded.
Although fined for damages, by the hotel authorities, Samsung Australia has reportedly agreed to settle the penalty on behalf of the Galaxy Note 7 owner. The total fine amounted to approximately AUD 1,800.
The latest case is an addition to the 35 worldwide instances which have also seen Galaxy Note 7 units exploding randomly. Most of the victims in these cases have reported that they had plugged in their handsets for charging using a genuine Samsung charger.
As a solution, folks at Samsung Australia are encouraging Galaxy Note 7 users to return their devices at the point of purchase, and use an alternative smartphone till a permanent answer to the explosion issue comes to the fore.