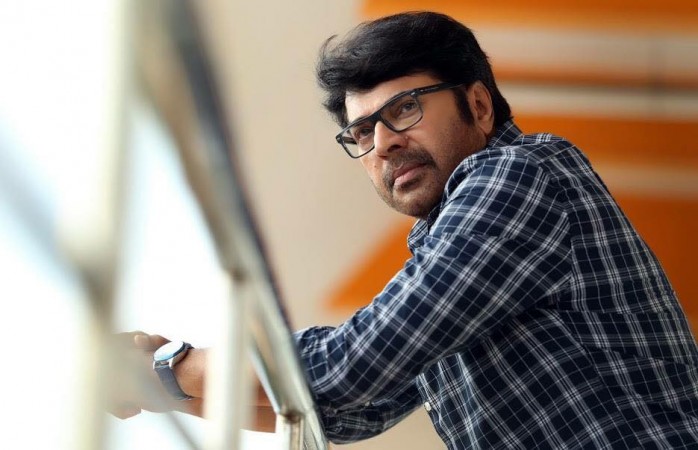 Megastar Mammootty attended a memorial service for the victims of the Kollam temple tragedy on Tuesday, April 18. The event was held at noon at the Government Lower Primary School auditorium in Paravoor, Kollam.
The actor also visited the Puttingal Temple, where the mishap occurred on April 10, killing more than 100 people and injuring over 350 others. Mammootty expressed condolences to the kin of the victims and spent some time with siblings Krishna and Kishore, who lost their parents in the fatal accident. The Kerala government had earlier said it would take care of the orphaned children, who are studying in standard 10 and 7, respectively.
Mammootty also requested everybody to be careful while attending these kind of celebrations. "Medicines can cure the injured, but the condition of the family members who lost their dear ones is unbearable. I hope my presence can be a little help to them [translated]," Mammootty said during the event.
The explosion happened at the temple in Kollam at 3:30 a.m., after sparks from a firecracker ignited crackers inside a concrete storehouse of the temple, following which an adjacent office building collapsed, leading to many causalities.
Following the accident, Prime Minister Narendra Modi, Bharatiya Janata Party President Amit Shah, Congress Vice-President Rahul Gandhi, Kerala Chief Minister Oommen Chandy and many others visited the mishap site in Kollam.
Watch the video of Mammootty attending the memorial service in Kollam here: