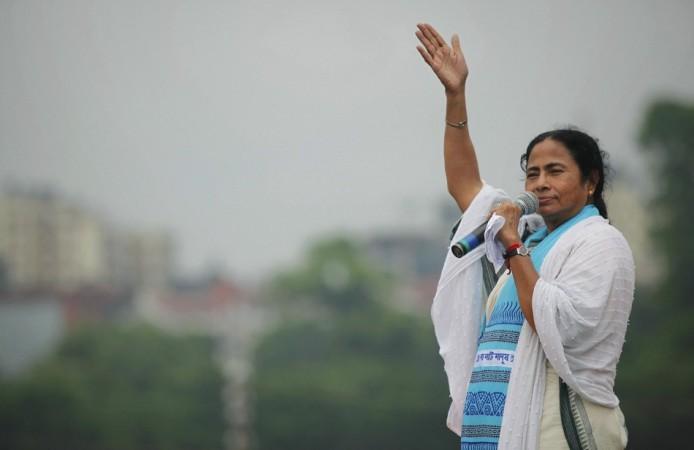 The Mamata Banerjee government has invited the wrath of the public by deciding to go ahead with its decision to ban the largest circulated dailies from the libraries in West Bengal.
After a meeting with Chief Minister Mamata, West Bengal Library Minister Karim Chowdhury said on Wednesday that they are going ahead with the plan to keep away some newspapers from state libraries, as it is government policy.
The Mamata government had issued a circulation on March 14, 2012, listing out only eight dailies that apparently support her to be made available in state libraries. Major dailies like Ananda Bazar Patrika, Bartaman, The Telegraph and The Times of India have been kept out, inviting criticism from various quarters.
"This is not fascism yet, but this will create strong reactions. This is a kind of use of force to enforce something," IBNS quoted Trinamool Congress MP Kabir Suman as saying.
Congress MP Adhir Chowdhury, CPI-M parliamentarian Sitaram Yechury and Opposition leader in state assembly Suryakanta Misra also criticized the move of the government terming it "madness", "academic anarchy" and "almost fascism."
"The previous government took 34 years to reach a stage (of arrogance) in the pace of local train. This government seemed to have reached that stage in a fast pace in the speed of Rajdhani Express," said litterateur Samaresh Majumdar.
(With inputs from IBNS)