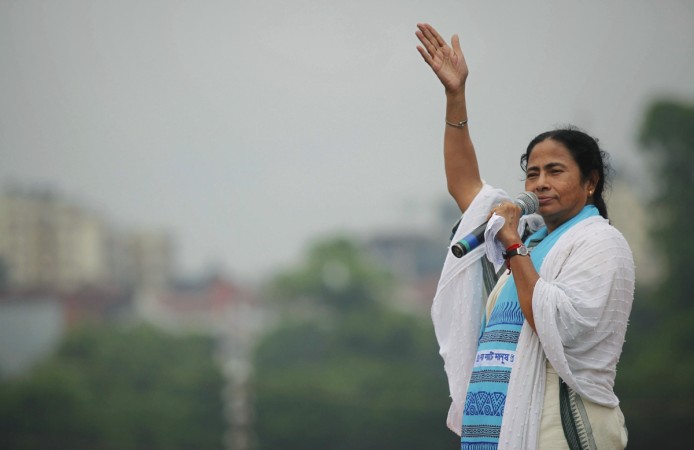 Mamata Banerjee has unanimously been elected as the leader of the Trinamool Congress (TMC) legislature party at its meeting in Kolkata on Friday, according to Press Trust of India (PTI).
Partha Chatterjee, TMC secretary general who was re-elected from Behala Paschim constituency, proposed Mamata's name that was agreed upon by all the newly-elected MLAs of the party.
After the meeting, Mamata went to meet the governor at the Raj Bhavan to, apparently, stake claim to form the new government, as reported by PTI.
Meanwhile, the Economic Times reported that Sarbananda Sonowal is the BJP's chief ministerial candidate from Assam, while AIADMK chief Jayalalithaa could be sworn in as Tamil Nadu's chief minister, according to the Hindu. However, there has been no official announcements regarding this either from the BJP or the AIADMK.