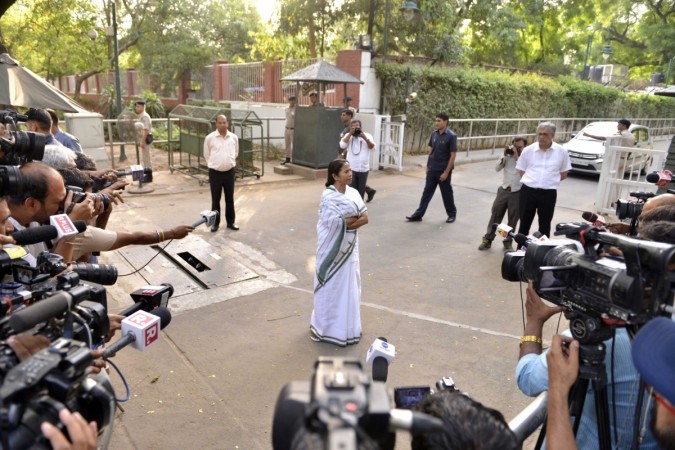 West Bengal Chief Minister and Trinamool Congress chief Mamata Banerjee paid a visit to Congress chief Sonia Gandhi at her residence in New Delhi on Tuesday, May 16. The two and Rahul Gandhi are believed to have discussed a range of topics, with speculation being that this could be the beginning of an anti-BJP front to counter Prime Minister Narendra Modi and his popularity.
The meeting came even as residence and offices connected to Congress veteran and former Union Finance Minister P Chidambaram and his son Karti were raided across the country in connection with financial irregularities, in what Chidambaram said was "political vendetta."
Anti-BJP alliance in the making?
It may be noted here that Chidambaram himself had hinted that Banerjee could be better than Sonia's son and Congress vice-president Rahul Gandhi when it comes to forming and leading an anti-BJP coalition. She had also been perceived as the one with more force in her demands when slamming the BJP and Modi for his demonetisation move, even though Rahul was not only present at the meeting but also spoke there.
That is why all eyes were on Tuesday's meeting, after which Banerjee told reporters: "We have discussed both politics as well as the presidential election, and other crucial issues, too." She added: "We have not yet decided on a candidate for the presidential election."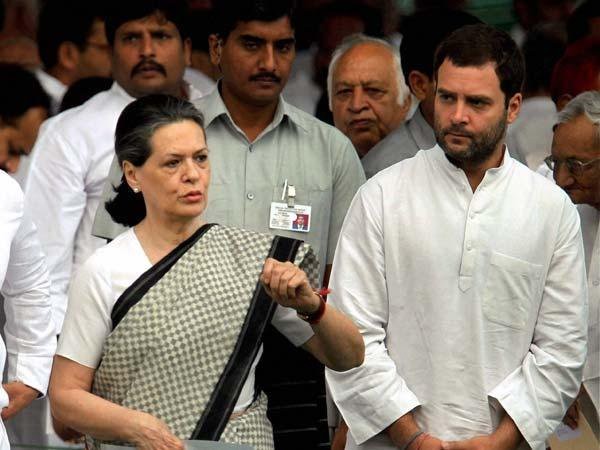 Thrust on presidential election
However, it is what she said that shows the significance of this meeting. "There has been no final decision on the candidate for President. We will meet again next week. We will talk to other leaders too. There has to be a consensual candidate. The country and its people are very important. Unity is our mainstay," she said.
These statements clearly indicate that the presidential election is where the anti-BJP alliance could make its strength felt. A defeat for the BJP in getting its own candidate elected to the top post in the country — despite its titular nature — could expose it to some infighting, of which its political rivals will look to take full advantage.
The chances of a BJP defeat are higher because it does not have great strength in the Rajya Sabha, which forms a significant chunk of the electorate when it comes to choosing the next President of India.