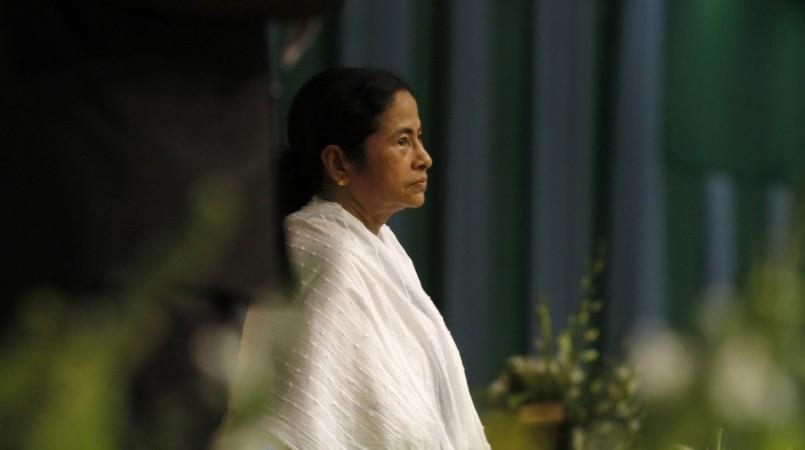 It seems Trinamool Congress Chief and West Bengal Chief Minister Mamata Banerjee believes in setting a thief to catch a thief as she has decided to take on the media in the state by launching newspaper and television channel.
"We have decided we will launch a newspaper and television channel to highlight the good works and achievements of the government," IBNS quoted the CM as saying. "Some newspapers and channels are trying to convert less important issues to major ones," she added.
The announcement came a day after Mamata Banerjee urged the people of West Bengal to avoid certain Bengali news channel, alleging that they have been portraying her government in bad light.
"No one can stop Mamata Banerjee from serving the people of West Bengal. There are two Bengali news channels who are campaigning lies against the government on a daily basis. Don't watch Star Ananda and 24 Ghanta news channels. They are all lies. I will prove that," IBNS quoted the CM while addressing a rally in North 24 Parganas district.
Mamata Banerjee recently earned the wrath of the public by announcing that the largest circulated dailies would be banned from the libraries in West Bengal.
The Mamata government issued a circulation on March 14, 2012, listing out only eight dailies that apparently support her to be made available in state libraries. Major dailies like Ananda Bazar Patrika, Bartaman, The Telegraph and The Times of India have been kept out, inviting criticism from various quarters.
Mamata also hit the headlines after the West Bengal government took on social networking sites, especially Facebook for anti-Mamata contents. The state police apparently started probing a defamation case against Facebook and other social networking for spoiling the image of West Bengal CM.
In a crackdown attempt on the CM's alleged detractors, the state police recently arrested Ambikesh Mahapatra, a Chemistry professor from Jadavpur University, and his neighbour Subrata Sengupta for sharing a satirical anti-Mamata cartoon with others. They were released on bail later.
Mamata Banerjee has received flaks from educationist, intelligentsia and political groups for her high-handedness in dealing with the media.
(With Inputs from IBNS)