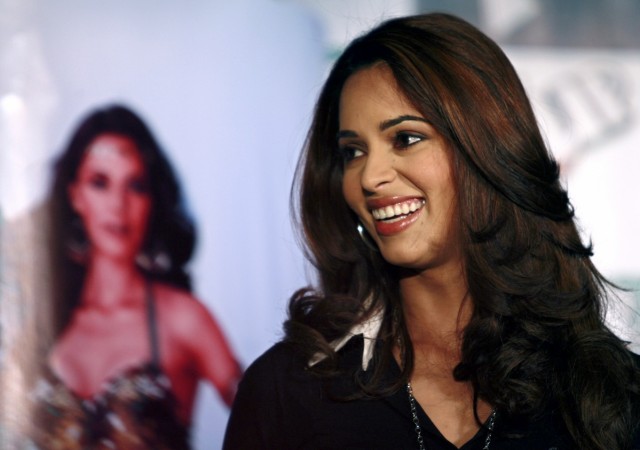 Mallika Sherawat has opened up on the recent attack she and her rumoured husband had faced in Paris. The actress was attacked by three masked men at her apartment in the foreign land.
Mallika said that her boyfriend Cyrille Auxenfans, who is rumoured to be her husband, and she got hurt in the attack but they were strong enough to counter the punches.
"He was hurt a little bit. We both fought them off. I am not going to let this change my life at all," Mallika told CNN while talking about the attack.
It was apparently an attempt of robbery as the attackers first sprayed tear gas on them and then started throwing punches, followed by attempts to grab Mallika's bag. However, it is still not certain if it was a racial attack or with some other intention as the miscreants did not utter a word during the assault.
"It was extremely traumatic. No one should be made to suffer the insecurity of having their home broken into or the physical and mental abuse of such an attack," she said narrating the horrifying experience.
The incident had happened at an apartment just near to the same spot where Kim Kardashian was attacked a month ago. "I really feel extremely empathetic towards her (Kim). She suffered the same emotional, physical and mental trauma that I have," she added.
The actress said that although the incident was traumatic for her, she does not want to appoint any bodyguard as she wants to lead a "normal" life. The incident had happened on Friday at 9.30 pm.