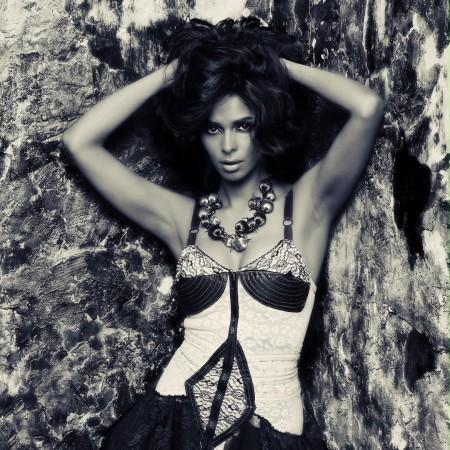 "Koi Aawat hai. Koi jaawat hai. Jo khul ke saamne aaye, wohi Mallika Sherawat hai." This line from Navjot Singh Sidhu's shayari has always resonated in our ears every time we saw Sheri Paaji deliver it in his own inimitable style. But, unfortunately, the trolls don't suppose to believe in this theory anymore.
Bollywood's sex bomb Mallika Sherawat has become the latest victim of body shaming on the social media platforms. The bold actress, who has never shied away from wearing revealing outfits, recently got trolled after she posted one of her pictures from her latest photoshoots.
The Murder actress, who never misses a chance to treat her fans with her beautiful pictures on Instagram, shared an image of hers posing in a body-hugging dress, which she might have thought it would garner her appreciation from her followers. But in return, she was targeted by the army of trolls who left a series of lewd comments on her Instagram post.
While it's no secret that the life of an actress in Bollywood is very short as compared to her male counterparts in terms of their age, netizens didn't take too long to address the 40-year-old actress as "Aunty" on a public platform. They reminded her that she is a thing of the past now and
that her career in the Hindi film industry is over.
The flock of trolls also asked her to quit doing all these 'stuffs' and it won't help her grab more attention. The trolls further went on to post the lyrics of the infamous Bol Na Aunty Aau Kya lyrics which reeks of misogyny, sexism or rape threats.
While celebrities are easy and soft targets for the trolls, Mallika Sherawat, however, has remained unperturbed with all the negative reactions.