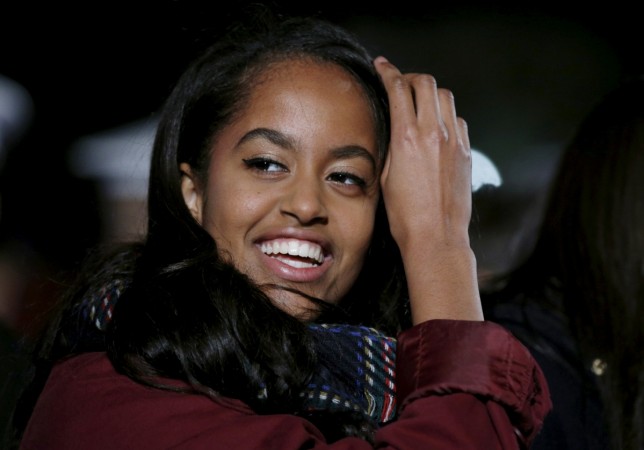 Malia Obama has reportedly reached out to her friends and co-workers for help to deal with a terrifying stalker, who followed her in New York City and Washington DC over the last few days.
Hours after the secret service agents identified the alleged stalker as a 30-year-old Brooklyn man, named Jair Nilton Cardoso, people close to the former first daughter stated she is really scared with the recent incidents and is leaning on her friends for support.
The insider even claimed that Malia is lucky to have a strong support system, as her co-workers are doing the very best for her. According to the informer, she has been given the liberty to work from home until everything is sorted out.
Also Read: Drunk and under-aged, Malia Obama 'wanted to punch' a White House correspondent at a club?
"Her bosses are all very sympathetic towards her, and they're willing to accommodate her however she needs — even if that means taking some time away from the office and reading scripts at home," the source told Hollywood Life.
The alleged stalker, who has been harassing the elder daughter of the 44th US president on multiple occasions, apparently showed up at her workplace in Lower Manhattan with a marriage proposal last week. He even slipped past security and reached the fourth floor to meet her.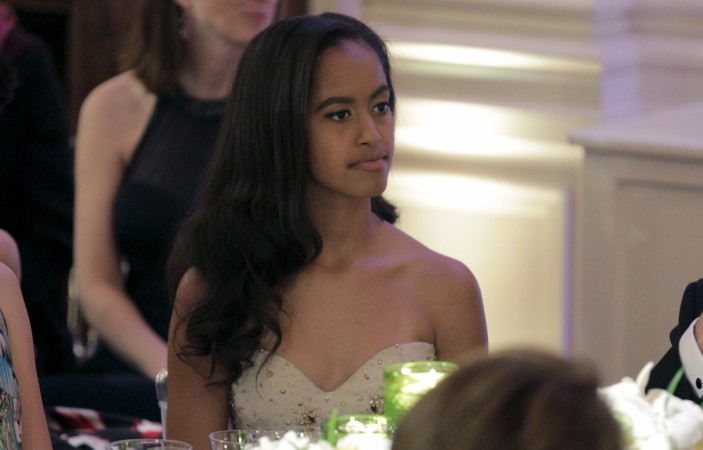 When the Secret Service agents questioned Cardoso at his Brooklyn apartment, the stalker informed them that he wanted to marry Malia.
The secret agents came to a conclusion that the stalker had psychiatric issues and took him to Kings County Hospital Center in Brooklyn for evaluation. Later, he was reported to the First Precinct station house in lower Manhattan, according to New York Daily News.
First Precinct of NYPD reportedly revealed that Cardoso has no prior crime records and they are yet to register a case against him on harassment charges or stalking.
However, Cardoso is not the first person to harass Malia near her work place in Manhattan. Last week, a person pretended to be blind to grab her attention and lingered outside the Weinstein Company until secret service agents confronted him.