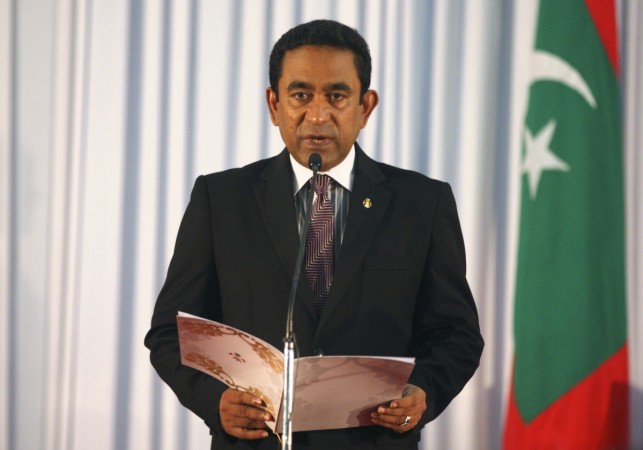 Maldives on Wednesday decided to exit the Commonwealth, an intergovernmental organisation of 53 member states that were mostly territories of the former British Empire, citing "unjust" and "unfair" treatment.
Calling its decision a "difficult, but inevitable," the statement from the Maldives' Ministry of Foreign Affairs said that "the Commonwealth has not recognised the progress and achievements that the Maldives accomplished in cultivating a culture of democracy and in building and strengthening democratic institutions."
It also noted that the Commonwealth took "punitive actions" against the country following the transfer of power as per its "constitution."
The statement also claimed that the Commonwealth Ministerial Action Group (CMAG) and the Commonwealth Secretariat "treated Maldives unjustly and unfairly." The Commonwealth was also accused of seeking to become an "active participant in the domestic political discourse in Maldives," against the Charter of the United Nations.
Maldives has, however, assured that it will continue to maintain international engagement, "bilaterally and multilaterally."
Meanwhile, Commonwealth Secretary-General Patricia Scotland said in a statement that, "The Commonwealth family at large – its member governments and its peoples worldwide – will share my sadness and disappointment at this decision."
She hoped that this will be a "temporary separation" and that Maldives will be "able to return to the Commonwealth family and all that it represents in due course."
Maldives gained independence from Britain in 1965 and Mohamed Nasheed was the first democratically elected president, who was made to resign under gunpoint.
Abdulla Yameen, half-brother of former President Maumoon Abdul Gayoom, took over the presidency in 2013. His win the presidential election has also been contested.