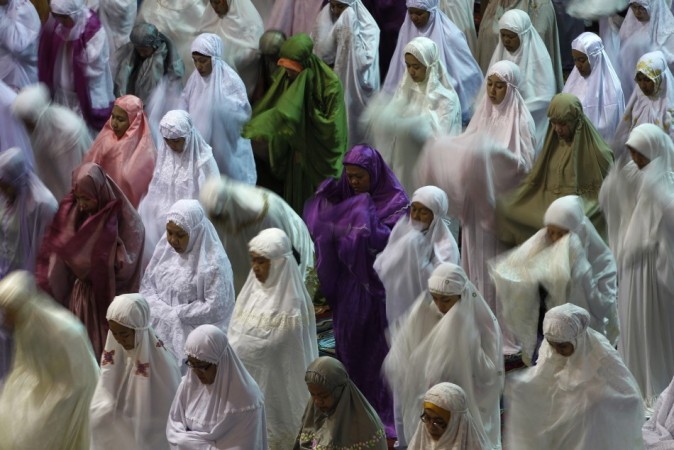 A major religious controversy hounded the Muslim-dominated country of Malaysia, when reports emerged of a Johor area resort allowing Buddhist worshippers to use the Muslim prayer room or 'surau'.
According to reports, the owner of the Tanjung Sutera Resort had permitted the Muslim prayer room of the resort to be used by Buddhists. The incident has sparked outrage forcing police to arrest the owner and remand him in custody for four days.
In an attempt to pacify the situation, the Buddhist Chief High Priest of Malaysia apologised to the Muslims which according to them was a gross violation of the Islam religion.
"We would like to apologise to our Muslim brothers and sisters for the actions of a certain Buddhist group from Singapore in having their Meditation session at the surau of a resort in Kota Tinggi," said High priest K Sri Dhammaratana Nayake Maha Thera.
He also advised the members of the minority committee to be sensitive of other's religions and show respect.
Meanwhile, Johor Islamic Religious Council (MAINJ) advisor Datuk Nooh Gadut hinting at probable demolition of the prayer room cited excerpts from the holy Quran. "The most sacred places on Earth are mosques and surau. Accordingly, they are not allowed to be used to carry out religious activities other than for Islam and if a surau is found to have hosted other religious activities, it can be demolished based on surah At-Taubah verse 107 (in the Quran)," reported Malay Mail Online.
However, no official order regarding the demolition has been issued yet as the probe into the matter is ongoing.
In another report, a local newspaper reported that the Sultan of Johor, Ibrahim Sultan Iskandar, had called for a thorough investigation into the religious breach to ascertain the details into the incident after a meeting with Johor Islamic Religious Council (MAIJ).
"In this matter, His Majesty is aware and concerned and ordered that the relevant authorities carry out a comprehensive investigation accurately based on facts," said Dadut, the MAIJ advisor.
"The MAIJ enforcement will act according to Islamic enactments, and other agencies will inspect any breaches that have happened, including the police, so that this matter would be investigated according to existing laws."
Gadut also added, "His Majesty had ordered the Johor Islamic Religious Department to issue a circular to all district kadis (Islamic judges) so that all hotel and resort operators will comply with the procedure to build surau and mosques."
Presently, the RM 60,000 worth prayer room is under the guard of local police and People's Volunteer Corps to prevent any untoward incident, reported news agency Bernama.