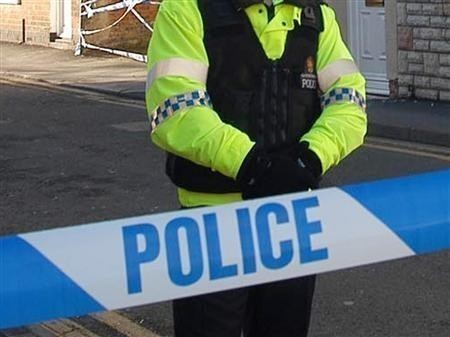 Malaysia's growing crime rate has alerted police to sweep up on gangsters and criminals under the 'Op Cantas'. The raid has led to over thousand arrest and scooped weapons including bombs.
Several raids were carried in various areas as a part of the crime cleansing act.
Senior Asst Comm Datuk Jalil Hassan of Bukit Aman (Royal Malaysian Police)'s anti-vice, gambling and secret societies' division told The Star, "1,018 people were detained during raids in Selangor, Penang, Negri Sembilan, Kuala Lumpur and Johor since Aug 17."
The week-long raids in several housing areas, entertainment hubs and public locations led to seizer of weapons including homemade swords, bullets and pistols and even crude bombs.
"Last week, we screened 50,246 people and checked 22,956 vehicles, mostly motorcycles. We will not stop the operation until we are satisfied with the results in reducing crime and making the streets safer," Jalil told Ths Star, adding that "most of those nabbed are members of the notorious Gang 36, Gang 08 and Gang 04," and 13 weapons weapons seized include, pistols, machetes and knives. Over 36 stolen vehicles were also recovered.
Meanwhile, a Bernama report stated that i159 people were arrested during raids from Kelantas alone.
While raids at Machang Bubok and George Town on Friday and Saturday led to arrest of more than 85 people, including women, teenagers and three foreign nationals.
Jalil revealed that the operation was largely successful due to public inputs as the witness' information helped crack several crime dens of gangsters and other lawbreakers who have been a suspect of burglary, extortion, rioting and cheating. About 44 homes were searched after a tip off from public who wished to remain anonymous.
"About half the arrests were due to information given to us. Public cooperation has helped us greatly during the operation," said Jalil.
The 'Ops Cantas Khas', a joint initiative by the Royal Malaysian Police and the forces of state and districts began on 17 August with an aim to restrict crime rate. Its crackdown took place mainly between midnight and early dawn.