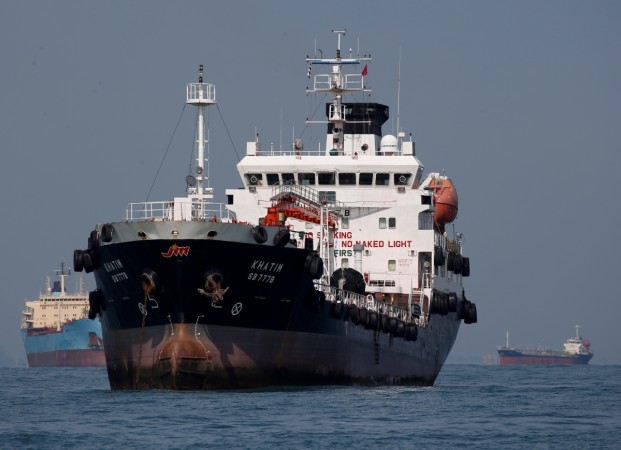 An oil tanker carrying 900,000 litres of diesel has been hijacked off the coast of Malaysia and taken to Indonesian waters, Malaysian maritime officials were quoted as saying by the BBC.
The ship is now believed to have been taken to the waters off Kuantan Port, which is situated 25 km to the north of Kuantan City facing the South China Sea, Malaysian Maritime Enforcement Agency (MMEA) director said.
The Kuantan Port is a multipurpose port located in the East Coast region of Malaysia.
Vier Harmoni, the oil tanker, is supposedly off the Indonesian island of Batam. It is carrying cargo worth $392,795, BBC added.
This is not the first time a Malaysian oil tanker has been hijacked. On June 19, Malaysian authorities arrested eight suspects who were involved in the hijack of the oil tanker, Orkim Harmony. The pirates had hijacked the 7,300-tonne tanker, which was carrying about 50,000 barrels of RON95 petrol, Channel News Asia had reported.
The pirates were arrested at Tho Chu Island near Vietnamese waters.