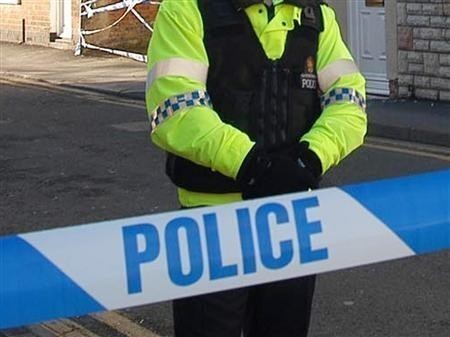 In an attempt to ensure transparency and evoke vigilance among citizens in the face of rapid crime rates, Malaysian home ministry has made public a list of banned gangs responsible of various crimes.
The Home Ministry's secretary-general Abdul Rahim Mohamad Radzi released the names of the 49 criminal gangs at a press conference on Thursday after police conducted raids under the "op Cantas' operation to bring down the crime rates.
In announcing the names of the law refuting gangs, secretary general Radzi said, "These secret societies are illegal organisations that conduct activities which threaten public safety, like drug distribution, extortion, fights between secret societies, and murders using firearms or bladed weapons."
The gangs have been deemed illegal under Section 5 (1) of the Malaysia's Society Act (1996). Radzi said that under the act, individuals may not be registered as members of such a society; no one is to hold any post, conduct work as a member, allow a meeting in any building, collect fees, assist or act for members of an illegal society; and all assets, accounts, property belonging to the secret society will be handed over to the Malaysian Insolvency Department.
Rahim further stressed that the government and police forces are ensuring safety of the people by banning such groups.
The gangs like Gang O4, Gang 08, Tiga Line, Gang 36 among others comprises of around 40,313 members from different races. According to the breakdown made available by the ministry official 28,926 are Indians, 8,214 Chinese, 1,923 Malays, 329 Sabahans and 921 Sarawakians. While some groups had predominantly single race members others have mixed races.
It was also revealed that most of the members worked as bouncers, car park attendants, and car repossession contractors and were involved in crimes ranging from murders to robbery to drug distribution.
Meanwhile, in another press conference, Inspector General of Police Khalid Abu Bakar dismissed an earlier report stating that of the gangs disclosed no members were politicians.
"No at the moment... I have no information on that matter but of course police will take serious action if we have reliable sources on the info," Khalid was quoted by Free Malaysia Today.
The names of the 49 notorious gangs can be read here: