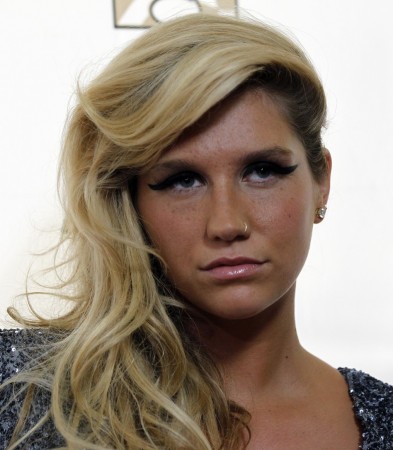 US pop icon Ke$ha has been banned from performing her 'Warrior Tour', thanks to religious and cultural objections in Muslim-majority country of Malaysia.
Ke$ha was slated to hold the concert at Stadium Negara in capital Kuala Lumpur on Saturday, 26 October.
Concert organiser Livescape has claimed that they received the rejection letter despite sticking to the guidelines set forth by Pushpal, government agency in charge of applications for filming and performance by foreign artists.
"Despite all the efforts, we are saddened that our application for the show to happen has been rejected at the 11th hour," they said in a statement.
However, Ministry of Communications and Multimedia said that it was rejecting Ke$ha's application citing religious and culture reasons.
Ke$ha's hit numbers - ''Tik Tok'' and ''Die Young'' - have lyrics where the artists explicitly refers to sex and liquor.
Livescape added that the famous American rapper and her team had agreed to "modify the show to suit the Malaysian culture and sensitivities, including having made adjustments to her song lyrics, wardrobe changes."
The concert, which was announced months ago, had made arrangements of online ticket booking for Ke$ha's fans. Ke$ha's website is yet to update details regarding the ban of her Malaysian tour.
Livescape told AP that the company will lose more than 1.1 million because of the ban.
"To the fans, we apologize for the situation you have been put through," the company said.
The company added that the losses could have been reduced had the Malaysian authorities informed about the ban and reasons to decline their application sooner.
Livescape will offer travel and ticket reimbursements to those of who had made online bookings, within next few days.
Last year, US singer Lady Gaga was banned from performing a concert from another Muslim-majority country of Indonesia. The singer had already sold out 52,000 seats at the Gelora Bung Karno stadium in Jakarta when the government authorities banned her from the country.