Malaysia Airlines has released the latest number of passengers and the nationalities of those who perished when flight MH17 crashed after being allegedly shot down over the sky in Eastern Ukraine by the pro-Russia separatist group.
Following is the list of the passengers and their nationalities:
Netherlands: 192 (including 1 dual Netherlands/USA citizen)
Malaysia: 44 (including 15 crew and 2 infants)
Australia: 27
Indonesia: 12 (including 1 infant)
United Kingdom: 10 (including 1 dual UK/ South Africa citizen)
Germany: 4
Belgium: 4
Philippines: 3
Canada: 1
New Zealand: 1
Total: 298
Among those who perished with the ill-fated MH17 airliner, were a prominent AIDS researcher, a young family who were on their way back to Indonesia, and tourists hoping to spend good time over the summer vacation.
The crash of the airliner also brings along tragic and bizarre stories of events such as one person joking about the plane 'disappearing' before he boarded the plane. In another example of twist of fate, a Malaysian air steward had to pay with his life for swapping himself to work in flight MH17, only months after his wife – who is also a steward – saved her own life after swapping herself off the other Malaysian airlines flight MH370, which went missing.
In another tragic and shocking story, an Australian family who lost two of its members with the missing MH370 had another two members dead with the doomed MH17, Independent reports.
Here are some more stories:
Cor Pan: This Dutch passenger joked on Facebook about his plane disappearing shortly before it took off. The man was off with his girlfriend Neeljte Tol when he posted a picture of the plane he was going to board, on Facebook with the caption: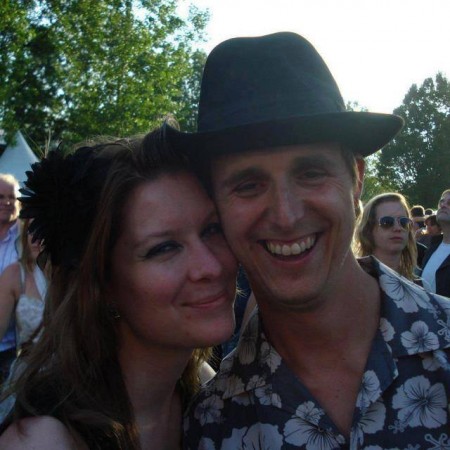 "If my flight to Malaysia disappears, this is what it looks like".
Little did he know that his brief moment of black humour would eventually turn out to be true.
Family Visiting Mother's Grave: Yuli Hastini, 44 and her 47 year old Dutch husband, John Paulisen were travelling with their children: 5 year old son Arjuna, and 3-year-old daughter Sri.
Yuni had been heartbroken that she could not attend her mother's funeral late last year and therefore decided that the entire family should visit her mother's grave, reports BBC.
Australian Couple Returning Home After Holiday: Australian teacher Franchesca Davison and her husband Liam were returning home after spending some off-time in Europe. The 54-year-old teacher, known as Frankie, was described by the principal of the school as an inspirational person. She taught literature and humanities.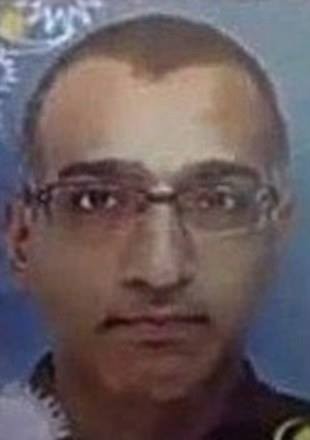 Steward Who Swapped Shifts Only to Die: A Malaysia Airlines steward, identified as Sanjit Singh, made the irreparable mistake of his life when he swapped shifts to fly on the ill-fated jet that was shot down hours later.
It was the most extraordinary twist of fate. His wife, also a flight attendant, had saved her own life only months ago when she had swapped off her working hours with someone else from the Malaysian jet MH370, which vanished while on its way from Kuala Lumpur to Beijing on 8 March, The Malaysian Insider reports.
Researchers For AIDS Conference: There were up to 100 scientists, communications officers and activists making their way for the 20th International Aids Society conference, set to kick off in Melbourne, Australia.
Joep Lange was among the most eminent of the 100 AIDS researchers and activists travelling there. The IAS put out a statement saying that it "was truly a sad day" and if Lange's death was confirmed "the moment has truly lost a giant".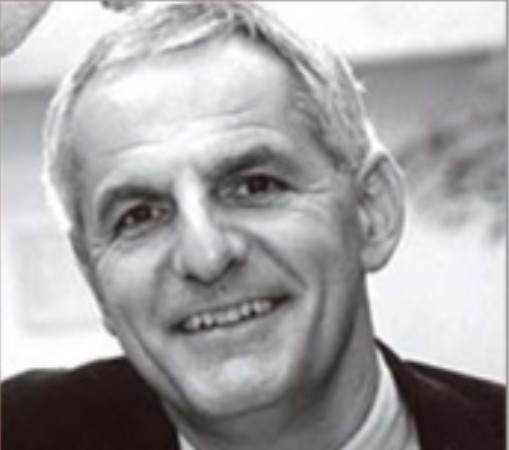 Another prominent figure, who died was Glenn Thomas – a former journalist and WHO media relations coordinator. The 49-year-old was among nine Britons who died in the crash, and was also travelling to the AIDS conference.
He was travelling with his partner Jacqueline van Tongeren for the event.
Other People who died include: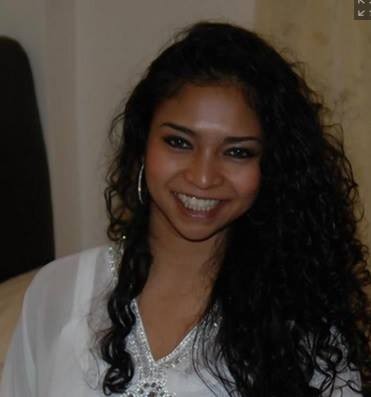 Flight Attendant Nur Shazana Mohd Salleh, who is reported to have felt that his month was special. Having worked for the airliner for the last nine years, she died doing the job she loved, local media have cited the family of the 31-year-old as saying. She was hoping to get married soon.
Ninik Yuriani, an Indonesian woman living in Eindhovan was on her way to celebrate Eid. The 56-year-old was planning to celebrate the end of Ramadan with her big family, including her 86-year-old mother, reports say.
Dutch senator, Willem Witteveen was on the flight with his wife and daughter.