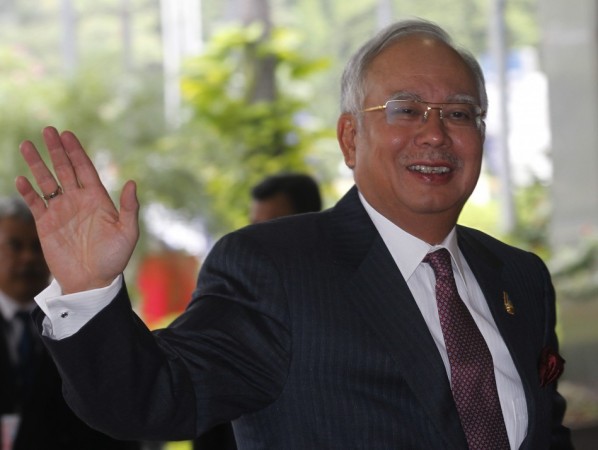 Encouraged by Malaysia's steady and resilient national economy, prime minister Datuk Seri Najib Tun Razak observed that the country would evolve as a developed nation by 2020.
Malaysia showcased an impressive 5.6% growth last year, mostly attributed by the country's vigorous investment network and a robust progress in the domestic consumption pattern, said the prime minister at the 17th Asia Oil and Gas Conference held at Kuala Lumpur, Malaysia from 9 to 11 June.
Even as the country had its own share of unemployment and inflation, the growth rate was comparative low but it had not affected the stability of interest rates and investment growth, observed the premier at the event.
He also noted that the achievement of these essential components of a strong economy could also be shared with the World Bank's ranking that the country is the 12th best destination for business.
"These results reflect investor confidence in the Government's economic stewardship. Based on current projections and barring unforeseen circumstances, we are set to achieve our development target ahead of schedule," the Star reported the PM as saying.
He also stressed the need for further liberalization of economy which would enable to sustain the interest of investors in the country, build world-class home grown companies, ensure increased participation of women, rationalise subsidies and identify the high performers in the Malaysian society.
"As we shift our economy towards services, we must also work to ensure a more equitable share in the nation's prosperity for all citizens," said the PM.
He also observed that there are two areas of opportunity for a country like Malaysia to tap in the near future.
"I believe that there are two main areas of opportunity-to ensure stability and to develop a knowledge-based economy. Adding that the creation of such a knowledge-based economy would ensure the country has 'a skilled and experienced workforce to serve both the nation and industry," the Star quoted him as saying.