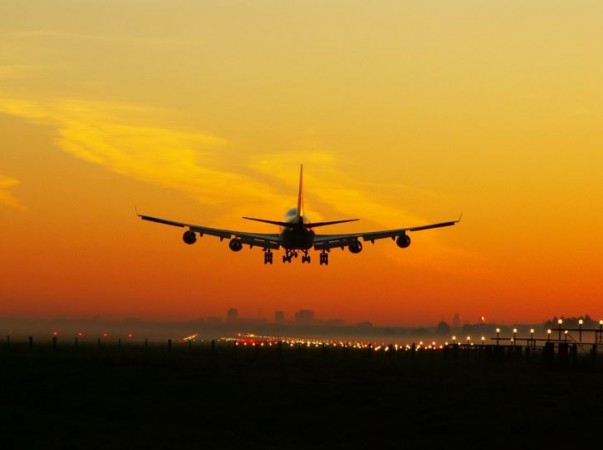 Malaysian Rayani Air's Air Operator Certificate (AOC) has been cancelled barely six months after the "country's first Sharia-compliant airlines" run by a Hindu couple was found violating aviation rules, according to a PTI report.
The Department of Aviation (DVA) reportedly launched "an investigation into the administrative and safety audit" which led to the revocation of the licence.
In April, the DCA had conducted another inquiry following complaints over cancellation and lack of punctuality, the report says.
Pilots of the carrier, which runs two Boeing 737s and 400s, also allegedly went on a strike in the same month citing unremitted wages.
DCA director general Azharuddin Abdul Rahman observed that the Malaysian government halted the airline's operation as "safety and security of the aviation industry is of paramount importance," according to the report.
The airline, started by Ravi Alagendrran and his wife Karthiyani Govindan in December 2015, is said to have had Muslim crew wearing the religious veil, hijab, while non-Muslim members were prohibited "from wearing revealing clothes."
The airline also served only those food items permitted under the Muslim law and did not serve alcohol.
According to another report by Free Malaysia Today, after the shutdown was announced, angry messages poured in from customers citing inability to contact the airlines via phone and their ticket amount not being refunded for the past one month.