As many as 25 people, including 23 students and two wardens, lost their lives after a fire broke out in a religious school in Kuala Lumpur in Malaysia on Thursday.
The fire tore through Darul Quran Ittifaqiyah, a religious school located in a Malay settlement of Datuk Keramat, at around 5.40 am local time on Thursday, a statement from the Malaysian Fire and Rescue Department read. The cause of the fire is still not known.
"The number of confirmed dead is 23 students and two wardens. They could have died due to smoke inhalation or got trapped in the fire," Khirudin Drahman, director of Kuala Lumpur's fire and rescue department, told AFP.
"I think it is one of the country's worst fire disaster in the past 20 years. We are now investigating the cause of the fire," Drahman added.
The fire officials said that the blaze broke out in the bedrooms on the top floor of the three-storey school building just before dawn. Firefighters from a fire station located nearby reached the spot within minutes.
Seven people, who got injured in the fire, were rushed to a nearby hospital while 11 others were rescued, Al Jazeera reported.
Darul Quran Ittifaqiyah is a "tahfiz" boarding school where students, usually aged between five and 18 years, are taught to memorise the Quran.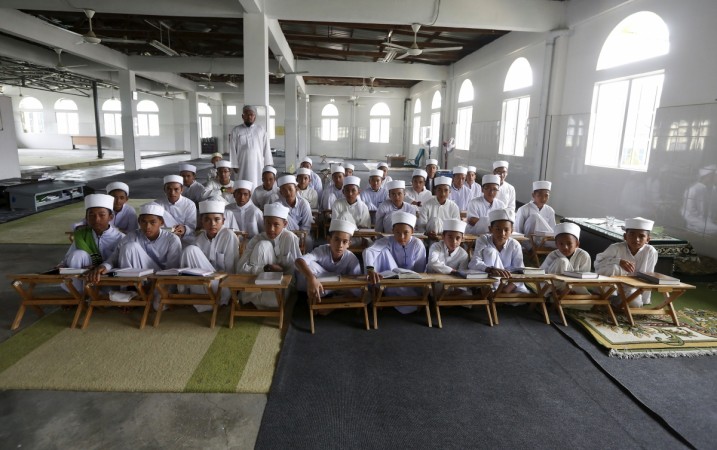 Such schools are not regulated by the education ministry of the country. They fall under the purview of the religious department. Safety concerns have been raised time and again following a series of fire incidents at such private religious schools.
Malaysian Prime Minister Mohd Najib Tun Razak has tweeted his condolences to those affected due to the fire.