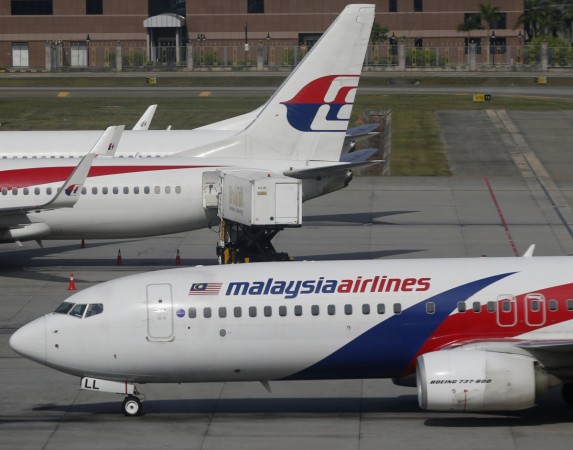 A Kuala Lumpur-bound Malaysia Airlines plane flew in the wrong direction after taking off from Auckland International Airport on 25 December.
Eight minutes into the flight, the pilot of Flight MH132 realised they were flying on a wrong path. When the pilot contacted the Air Traffic controller (ATC), he learnt that the ATC had been handed a flight plan for Melbourne instead of Kuala Lumpur.
The captain of Flight MH132 enquired about the route the Airbus A330 was taking after he noticed the flight was headed further south than expected around 2.23 am local time, according to a report published in The New Zealand Herald.
Malaysia Airlines confirmed it was a case of mixed-up flight plans, the Independent reported.
"The flight plan the airline filed with us was going to Kuala Lumpur but via a slightly different route than the pilot was expecting," a spokesperson for New Zealand Airways Corporation told the Independent.
A spokesperson for the airlines said that there were no safety concerns and they would investigate the matter.
Malaysia Airlines has had their share of horror incidents since 2014. Last year, Malaysia Airlines flight MH370 with 239 passengers and crew on board, which was headed for Beijing, mysteriously disappeared after taking off from Kuala Lumpur airport, The Sydney Morning Herald reported.
In another incident, a few months later, Malaysia Airlines flight MH17 was shot down over Ukraine as it headed from Amsterdam to Kuala Lumpur.
Following the incidents, German airline executive Christoph Muller was appointed the CEO of Malaysia Airlines in an attempt to rebuild the airlines, according to a report published in The Sydney Morning Herald.