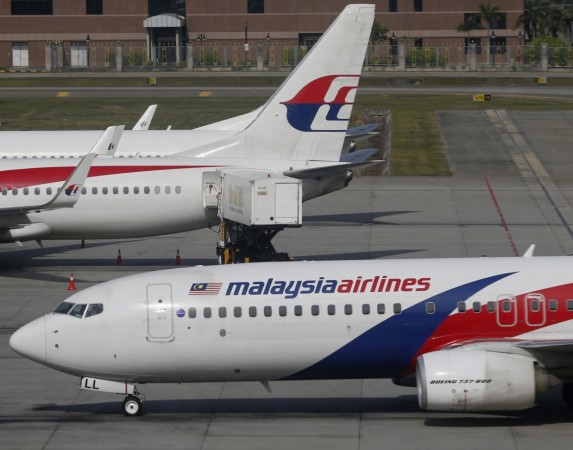 A Malaysia Airlines Airbus A330 with 300 passengers onboard has made an emergency landing at the Melbourne Airport on Friday after its engine reportedly caught fire.
An ABC News report, citing the Metropolitan Fire Brigade (MFB), stated that the Airbus A330 was forced to land because of the engine fire. The fire personnel were called to the runaway at 2.20 pm and all passengers were evacuated safely.
The Guardian, citing an Airservices Australia spokesman, noted that the starboard engine of the flight MH148 failed shortly after take-off. "Something occurred when the engine went full-throttle," the spokesman told The Guardian.
At 3.18 pm local time, the Melbourne Airport issued a message on Twitter, confirming that the MH148 flight had landed safely.
According to online flight tracker FlightRadar24 , the Malaysian carrier circled several times above Melbourne before landing. It is reported that the jet dumped fuel before the emergency landing.
The Malaysia Airlines in a statement on social media said that its flight MH148 has been grounded for investigation. "MH148 MEL-KUL made an air-turn back and landed uneventfully. The aircraft is being grounded for investigation," the Malaysian Airline authorities said on Twitter.
This is not the first time that a Malaysia Airlines A330 has faced trouble at the Melbourne Airport.
In March, the Australian Transport Safety Bureau launched an investigation into a reported "severe hard-landing" by Malaysia Airlines flight MH-147. According to the Aviation Herald, Australia's TSB treated the occurrence as an accident and opened an investigation. The plane was grounded for 10 days.
I understand around 300 people were on board #MH148 when it made emergency landing @Melair @SkyNewsAust pic.twitter.com/o3mDs93YN9

— Simon Love (@SimoLove) June 12, 2015