Abrid Shine
Abride Shine's "1983" was the first hit film of the year. The fashion photographer-turned-filmmaker made a remarkable debut with this movie.
It was a tribute to legendary cricketer Sachin Tendulkar and narrated a young man's story who was passionate about cricket.
The movie had an interesting star cast of Nivin Pauly, Nikki Galrani, Srinda Ashab, Anoop Menon, Joy Mathew, Saiju Kurup, Bhagath Abrid, Neeraj Madhav and Kalabhavan Pradodh. The cinematography of the movie was done by Pradessh Varma. Music by Gopi Sunder was well received; all the songs became popular and one of them, "Olanjali Kuruvi", was a chartbuster.
Jude Anthany Joseph
Yet another fresh talent in filmmaking, Jude made his debut in Malayalam cinema with "Om Shanthi Oshana". The movie, which starred Nivin Pauly and Nazriya Nazim in lead roles, saw a fresh treatment to romantic comedy in Malayalam cinema. Usually, Malayalam films narrate love stories from the hero's point of view; Joseph changed it, by narrating the story from the heroine's angle. Actress Nazriya as a teenage lover was at her best in the movie.
The film's cast was rich with the presence of Vineeth Sreenivasan, Renji Panicker, Aju Vraghese, Vinaya Prasad, Lal Jose and Nikki Galrnai.
Shyam Dhar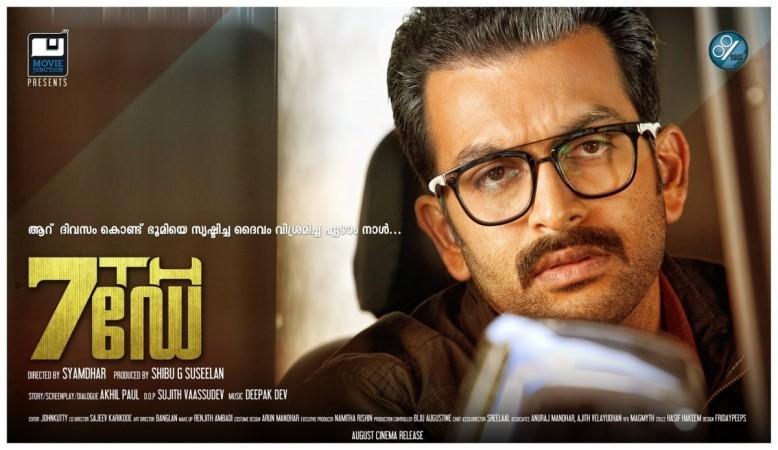 To create a suspense thriller without ado is not an easy task. But Shyam Dhar achieved it in his debut film "7th Day". With his directorial skills and narrative pattern, he swayed the audience who remained glued to their seats till the end of the film.
The film saw Prithviraj give one of his best performances. "7th Day" also had Vinay Forrt, Anu Mohan, Tovino Thomas, Janani Iyer and Praveen Prem in pivotal roles.
Biju Jacob
Biju Jacob's movie "Vellimoonga" was the most unexpected hit of the year. The film catapulted cinematographer Jacob to the top league of directors.
The directorial skills of Jibu were well-reflected when he portrayed a typical Kerala politician to bring out one of the most hilarious movies of the year, which was well appreciated by movie buffs.
Jibu's movie also gave Biju Menon one of the most memorable films of his career. The film also had Nikki Galrani, Aju Varghese, Tini Tom, Lena, Siddhique, KPAC Lalitha and Asif Ali in pivotal roles.
S Binu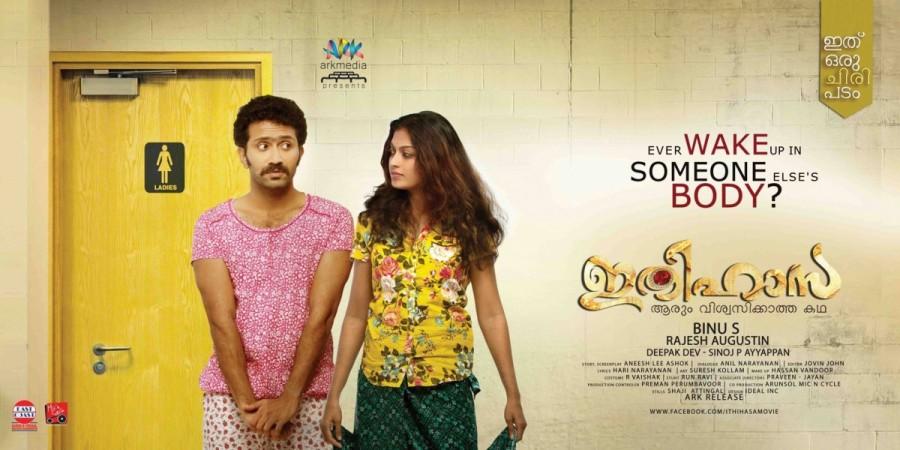 He became popular with his very directorial venture "Ithihasa", a film that was not expected to be a hit but became one because the audience liked it a lot.
"Ithihasa" was a fantasy thriller, with all the comedy elements. Besides, Binu impressed the audience with his imagination and the visual treatment of the film. The film had a good casting ensemble and explored the versatility of the artistes, especially Anushree. The film also had Shine Tom Chacko and Balu Varghese in pivotal roles.