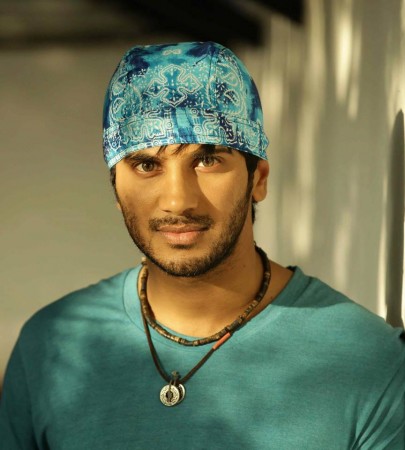 Last weekend saw two ambitious projects hitting the screens in Kerala: Aashiq Abu's Idukki Gold and Azhagappan's Dulquer Salmaan-starrer Pattom Pole.
Both films were promoted aggressively and had a lot going for them. However, both carried mixed reviews and opened to average collections at the box office over the weekend.
Idukki Gold released on more screens as it was a highly anticipated film coming from Aashiq Abu. However, the reviews were average, while the audience felt that the effort was half-hearted. The film has nothing new to offer and follows the same pattern as other new generation films, with more drug and alcohol tales. There are a few warm moments but the film will find it tough to attract viewers coming in the next few weeks.
Azhagappan's Pattom Pole was advertised as a romantic comedy but viewers opined that it was just old wine in a new bottle. The storyline reminded of yesteryear hits like Aniyathipravu and Niram. Dulquer seems to play the same role that he has been playing in his last three releases - that of a confused youth. Debutante Malavika Mohan shows promise but the half-baked role lets her down. The film is pretty lengthy with a long drawn second half.
Meanwhile, director Aashiq Abu confirmed that his marriage with Rima Kallinkal will take place next month. "A lot was being said about us and some even said that our marriage is over. But the fact of the matter is that our marriage is going to happen next month. In fact, it will take place in the first week of next month," the director told a TV channel.