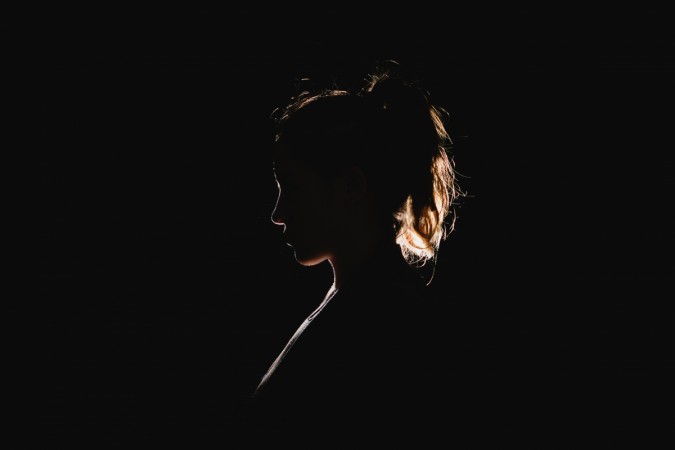 The incident of Malayalam actress being kidnapped and molested by a group of miscreants has shocked the nation. After strong reactions coming from the Southern industry, Bollywood stars too expressed grief and anger at the shameful incident.
Here are South Indian actresses who have been sexually harassed and abused in public
The Malayalam actress was kidnapped by a group of men and allegedly molested in a car. Although the actress is now safe, this incident yet again raises questions on women's safety in the country. Several Bollywood actors and actresses took to Twitter to react on the incident.
"Anybody going to do anything about the safety of women in this country? Each and every one of us has to take this attack personally. Heartbroken," Shraddha Kapoor tweeted.
"How do we make our woman safe??? Does anyone in our government have an answer??? Where does the change lie?? Thru law or thru education," said Arjun Kapoor.
"Shocked to hear about the horrifying ordeal #Malayalam actress went through. Wish her strength to get over it and hope all the morons are caught," Farhan Akhtar tweeted.
"Shocked and horrified about what happened to Malayalam actress in Kerala. The culprits need to be caught and punished. Stay strong Malayalam actress," said Farida Jalal on Twitter.
"How come no political party has the #deathpenalty for #rapists on their agenda? We need this law/bill passed immediately #istandwithher," said Kunal Kohli.
It was reported that the culprits not only kidnapped and molested Malayalam actress, they also tried to click pictures of the actress with the intention to blackmail her. She was abducted while returning back from shooting. Her former driver is one of the accused in the case and has been arrested. Police is now searching for six other accused.
This is a rare incident in which a popular actress has been kidnapped and sexually assaulted. With a celeb being subjected to such horrible crime, it has raised doubts on the security of common women in the nation.