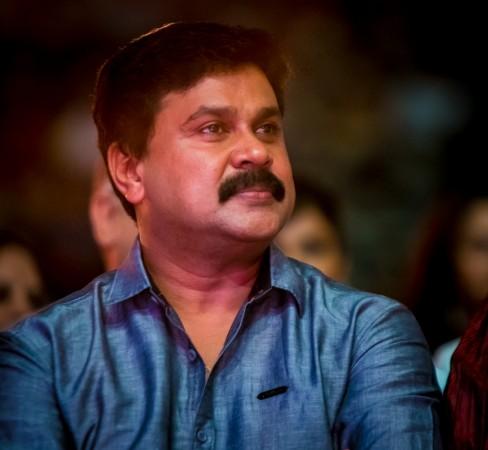 Reports are coming in that Malayalam actor Dileep has filed a defamation case against an English daily the newspaper for publishing a story recently claiming that Dileep's multiplex DCinemaas has been constructed on encroached land.
Dileep has sent a notice to The Times of India saying the report is defamatory and has been published without checking facts and records. He said that the newspaper, "which is trying to find a market in Kerala," has carried the story disregarding "the minimum standards of a good newspaper."
"The paper published the report without examining the facts and records, it said. 'The defamation that the report caused to the actor's reputation cannot be ignored,' the notice, issued through K. Ram Kumar, senior advocate of the Kerala High Court, said," reported Deccan Chronicle
TOI had earlier reported that the land on which the DCinemaas was originally constructed, belonged to the Cochin royal family, which was later taken over by the Kerala government as "surplus land".
Contradictory TOI's story, Dileep has claimed in his notice that he had bought 92.9 percent of the land in 2006 from three private persons, Biju Philip, Augustine Paul and Saji.
The notice also pointed out that the Thrissur district collector also gave a report that said the location is not revenue land.
Dileep has warned that if the newspaper failed to give a proper reply in 10 days, the actor will precede with appropriate legal action.
Dileep had a grand inauguration of D Cinemaas on 18 December in Chalakuddy. The complex is equipped with three screens, which can accommodate 420 people at a time. The screens use latest technology in 3D and 3K projection and the multiplex has many facilities like food court.