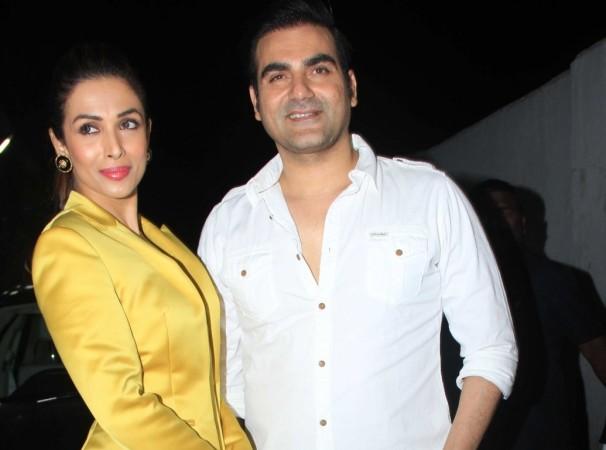 One of the most loved Bollywood celebrity couples, Malaika Arora Khan and Arbaaz Khan, shocked their fans when they issued a joint statement announcing their separation earlier this year. And now, reports have been doing the rounds that the estranged couple has filed for divorce.
Arbaaz and Malaika visited the Bandra family court last week with their respective lawyers, Mid-Day reported. The divorce is through mutual content and they have started work on the legal papers. The report also said that the couple would appear in court soon for the mandatory counselling sessions.
Malaika and Arbaaz were married for 17 years. Following their separation, the actress moved out of the Khan house with their son Arhaan.
However, despite their split, the couple has often been spotted together at family gatherings. They recently celebrated Arhaan's birthday together, fuelling speculations that they have reconciled.
Rumours about the cause of their separation ranged from the involvement of a third person in the couple's lives, to speculations that Arbaaz wasn't financially stable enough to support his wife and son. However, the couple refuted the reports in their statement.
"We have maintained a dignified silence till now but it is causing us too much confusion and is disturbing for our families," they said. "To put all of the speculation to rest, we are giving out this statement. People claiming to be our friends and sources have been speaking on our behalf giving out wrong, malicious information. They have maligned us for long and we have kept quiet and not said a word as it's a personal matter between us. We have got a child and our families are involved, but just because we have not said anything till now, it doesn't give anybody the license to speculate on any rubbish about us."