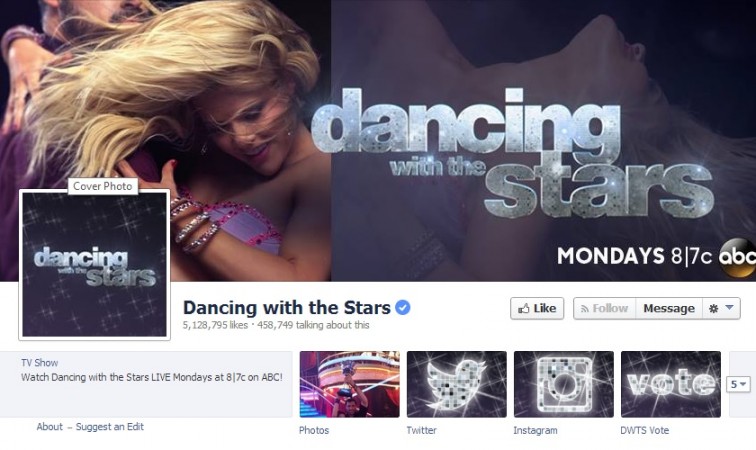 There is no contention that "Dancing with the Stars" winners Maksim Chmerkovskiy and Meryl Davis have a sizzling chemistry, which generated rumors that the two might actually be involved in a relationship.
This was further aided by a comment made by Val Chmerkovskiy, who pointed out that his brother is indeed dating the Olympian.
But now, the two alleged lovers have come out with a clarification on the status of their relationship, telling talk show host Wendy Williams that there are not dating.
"Are you boyfriend and girlfriend, or lovers, or anything?" Williams asked, according to Reality Tv World, to which Davis answered in the negative.
When asked if Davis is currently in a relationship with someone, she said she would like to keep her personal life private.
"Maksim and Meryl are not a couple," a source told Radar Online. "Every time a season of 'Dancing with the Stars' ends, these rumors begin, but in this situation, it's not true!"
"It's a very passionate situation when you spend three months together," the source added. "Rumors start."
The source confirmed that Maksim is currently single since splitting from model Kate Upton last year, and the dancer is looking forward to getting into a relationship with the right person.
"He would love to find the right girl and get married and have kids," the source said.
Maksim's former fiancée Karina Smirnoff, too, dismissed rumors of the professional ballroom dancer dating Davis saying that it is all great acting.
"When you're on the dance floor...you want to create that story, you want to create something where people believe that what you demonstrated was real," she told Us Weekly at a "DWTS" finale party. "And [Maks and Meryl] were able to do that."
Calling it great acting, Smirnoff said that Maksim's chemistry with Davis is something similar to what one sees in romantic movies.
"When you go to the movies and you see a romantic scene that you believe so much that you kind of believe that they could be a couple in real life," she added.
However, Val said he was sure the two have a deeper connection, and went on to add that his brother wasn't confirming the rumors because he wants to protect Davis from all the media attention that would ensue.
"He definitely loves her, and I know she loves him back," Val told Us Weekly. "We as a family love her, too. We love Meryl, but I don't know if they were meant for each other or just meant to be in each other's lives for this moment," he explained.
"Or for many moments, definitely, as it's a friendship they'll keep for a very long time."