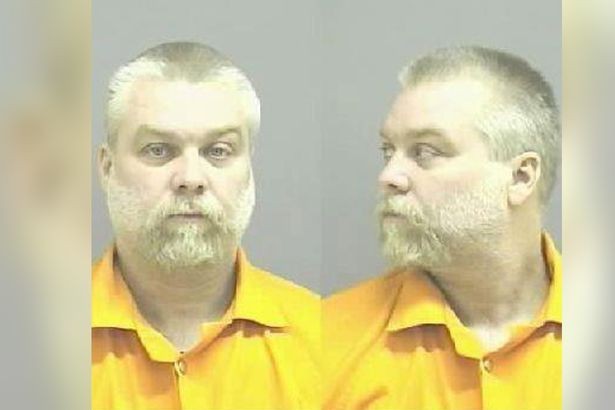 The murder case of a Wisconsin man, Steven Avery, made famous by the "Making a Murderer" series on Netflix, has gained a new momentum after a judge agreed to launch an independent scientific testing of some important evidence, according to Avery's lawyer.
Avery was charged and convicted in 2007 for the murder of a Wisconsin photographer Teresa Halbach few years after he was exonerated of an attempted rape and murder charge in 2003. He was convicted at the age of 22 and had served 18 years of his 32-years prison sentence before being absolved of the crimes. He is currently undergoing a life imprisonment term without the possibility of parole.
On Wednesday, an agreement was filed with the special judge, Angela Sutkiewicz, appointed for the case to moderate Avery's appeal, USA Today Network-Wisconsin reported. The agreement has come almost three months after Avery's attorney Kathleen Zellner had pledged to overturn his 2007 conviction.
The critical evidence that is agreed to be tested includes a vial of blood found at the crime scene which is said to be Avery's. Zellner said that the attorney general's office was helpful in accelerating the process of these tests.
Avery's nephew Brendan Dassey was also convicted in the 2007 murder case for acting as an accessory, but a federal judge overturned his conviction in August 2016 and granted his release citing that his confession had been coerced. Dassey, however, remains in prison after his release was blocked by federal appeals court.
The interest in the case was renewed after an American multinational entertainment company Netflix made a documentary series on the case called "Making a Murderer." The series had questioned a lot of things relating to Avery's conviction, including the testing of the evidence collected in the case.