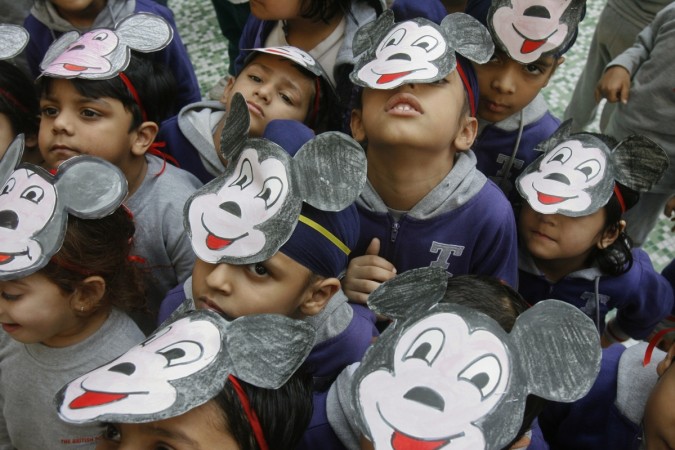 More Indian characters and stories on screen are set to be the order of the day. Inspired by Prime Minister Narendra Modi's "Make in India" plan, the Ministry of Information and Broadcasting (I&B) wants to promote Indian stories and characters through the proposed National Centre of Excellence for gaming, animation and visual arts.
The ministry is hoping to rope in Indian artisans and craftsmen as the Centre, expected to be a training ground for animation, 3D visual effects and gaming, is likely to come up soon. "We are very keen on this project. It has the potential to generate jobs while rejuvenating traditional crafts that have existed for ages," I&B minister of state, Rajyavardhan Singh Rathore, said.
To ensure a higher participation by the industry, the minister recently met with industry body FICCI. "Industry has to play a vital role in the process," Rathore said.
According to the FICCI-KPMG Report 2014, the size of animation, visual effects and post-production industry in India was Rs 39.7 billion in 2013, with a growth of 12.4 percent in 2014. Of this, the share of animation services and production came to Rs 12.7 billion in 2013, reports The Times of India.
There will be an increase in revenues and employment generation because of the increasing ownership of intellectual property by Indians in animation, gaming and the visual effect sector, according to the proposal that found a mention in the 2014 budget.