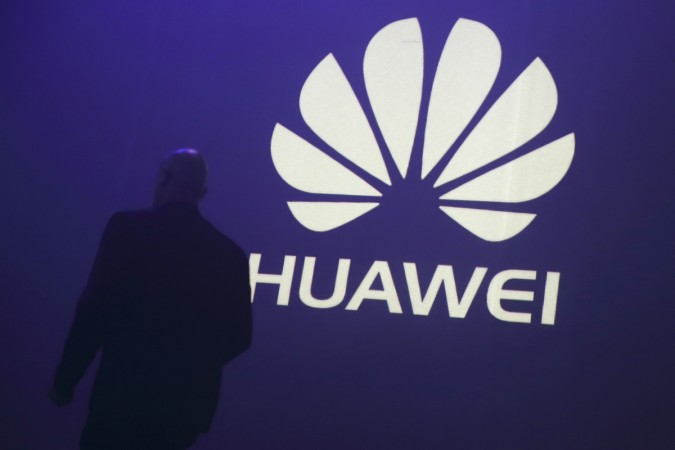 Huawei Technologies Co. Ltd has poured in $170 million in investments to open a research and development centre in Bangalore, in its bid to align itself with Prime Minister Narendra Modi's pet campaign 'Make in India.'
The new facility is the first such investment made by a Chinese enterprise and aims to develop software components, an area of expertise the Southern city boasts of.
The new facility in Bangalore is said to be Huawei's largest R&D centre outside China.
Prime Minister Modi has been imploring the world to start investing in India, while promising to provide the necessary clearances and infrastructure needed to develop India has a desired place of commerce.
The office space is expected to seat 5,000 software employees, giving rise to hope for local employment generation.
Huawei's Chief Operating Officer Wilson Wang said that Huawei is confident that the Bangalore facility will play a bigger role in the innovation journey of Huawei, reported Reuters.
Huawei is one of world's major telecom equipment provider and also sells mobile phones in many countries around the world.