Inaugurating the first manufacturing plant of US-based General Electric (GE) in India, Prime Minister Narendra Modi invited the conglomerate, on Saturday, to build ships in the country under the "Make in India" campaign.
"India offers immense opportunities for the ship-building sector," the Prime Minister said.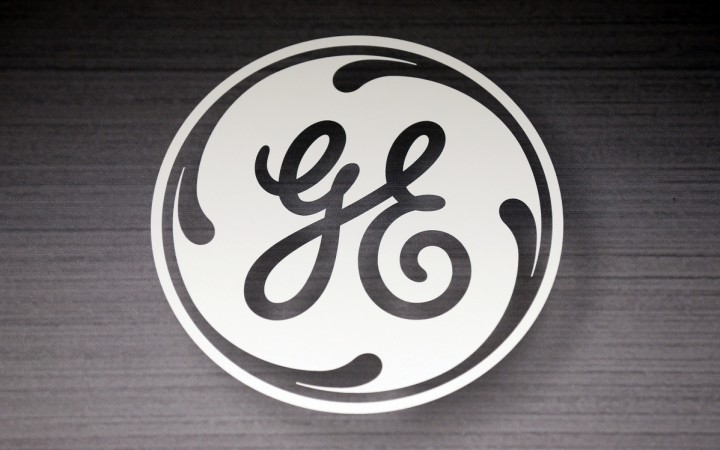 "I congratulate GE & assure the world that there are many opportunities in India", Modi said.
GE has set up a multi-modal manufacturing facility in Chakan, near Pune, in Maharashtra. The factory will manufacture a range of diversified products, to supply to the aviation, oil and gas transportation and energy sectors.
Prime Minister's Promise
"We want to move further ahead in manufacturing sector. I assure you that in the field of development & giving employment there are lot of opportunities here in India," Modi said.
The Prime Minister is confident the nation's youth and talented manpower would carry forward the economy to greater heights.
Modi also called for the railway sector to see further development and induct more advanced technology, to become one of the driving forces of Asia's third largest economy.
The Prime Minister assured investors that the Centre will focus on the ease of doing business in India, and assured predictability of all government policies, EconomicTimes reports.
He further noted that manufacturing, agriculture and the services sector will become the backbone of sustained growth.
Ship-building
India and its neighbours Pakistan and Bangladesh are known as the graveyard of ships, and the ship-building industry in yet to establish properly.
India has a vast coastline and can build the necessary infrastructure required to manufacture ships.
Currently, most of the world's ships are built in South Korea and China; while the Nordic countries, Germany and Netherlands account for most of the orders.
China and South Korea have built some of the world's largest ships, which have contributed to significant scale and improved efficiency.
India can gain from the labour-intensive sector, which could also help India build its required sea force indigenously.