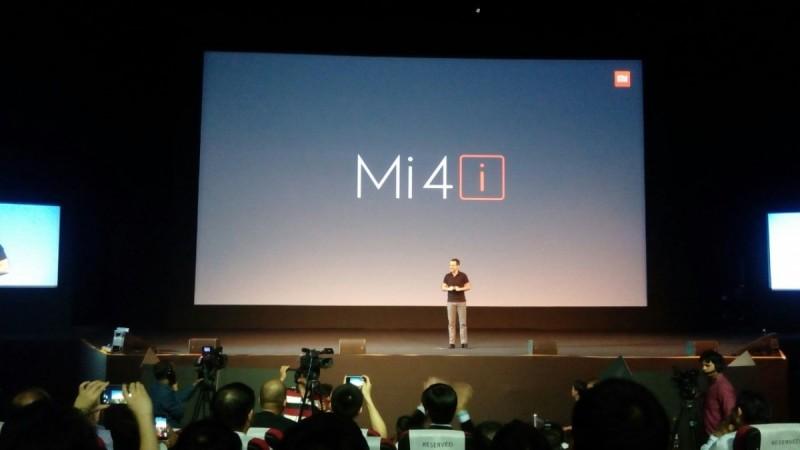 Buoyed by the Narendra Modi government's 'Make in India' initiative, Chinese smartphone maker Xiaomi has said it plans to set up manufacturing base in India.
The world's fifth-largest smartphone maker is also keen to set up an R&D centre, to become the top handset maker in India within five years.
"The most important market for us in 2015 is India. We want to become an Indian company. So, we want to build an R&D team, manufacture phones, set up data centre in India and invest in ecosystem companies in India," Lei Jun, founder and CEO of Xiaomi, told The Economic Times.
The company is apparently in talks with partners and two state governments to execute its India plans, and the project is expected to take around two years.
"We have a designated team that works on this project (local manufacturing). We would love to have this happen as early as possible but we need to make sure that quality is not sacrificed," Lei Jun said.
Founded in 2010, Xiaomi witnessed rapid growth to emerge as the top smartphone vendor in China, the world's second largest smartphone market.
Valued at about $45 billion, Xiaomi is regarded the most valuable start-up globally.
The company's smartphone shipments more than tripled to 61.1 million units last year with revenues seeing a two-fold increase.
"In the beginning, people didn't know us, so they called us Apple copycats, but all of Xiaomi's eight co-founders come from R&D background from Google, Motorola and Microsoft. That's also one of the reasons we've grown so fast in the past five years," Jun said.
The 45-year old CEO, who is currently on a week-long business visit to India, launched Mi4i on Thursday, making it the company's first phone to be unveiled outside China.
"It's like living in a dream. I've been in the industry for over 26 years. In the past, there haven't been any industry miracles like this for a few reasons. First, we have a very different business model. Second, the uprising of the smartphone industry, especially in China. Third, we're very fortunate to have a very strong and talented team," Lei Jun said.