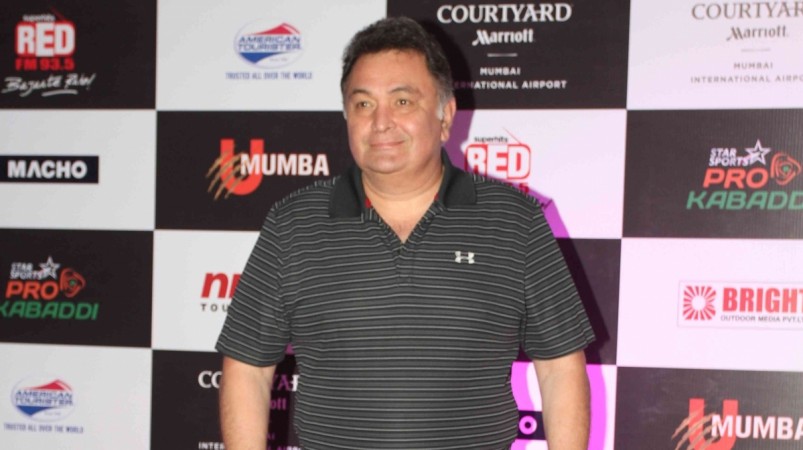 Bollywood lovers must have heard of Mumbai's iconic RK Studio, which was established by legendary actor Raj Kapoor. The news is a major fire broke on the set of show Super Dancer Season 2 at the studio on Saturday. Celebrities have taken it to Twitter to express their grief.
The fire broke at RK Studios on September 16, but there were no crew members present at the time of incident, ANI reported. According to the fire officials, no injuries have been reported so far.
However, reports suggest that the studio will be ready by October and the show can begin its shooting by next month.
"The show is shot at RK Studio, but there was no shoot planned for today as the channel had already shot a couple of episodes. The next shoot is planned for the first week of October. We are hopeful that we will be able to make amends by that time and get the set ready," PTI quoted the source as saying.
"The show to be aired on Sony Entertainment Television will go on the floor by September 30," the source added.
From veteran actor Rishi Kapoor to Lucknow Central's fame Farhan Akhtar tweeted about the incident.
Rishi Kapoor
Sad A major fire broke out at RK StudiosWe have lost the iconic Stage 1 Thankfully no casualties nor injuries. All your concerns appreciated
Farhan Akhtar
Just heard about the fire at RK Studios.. here's hoping no one is injured.
Anupam Kher
Feeling terrible about the #RKStudio fire. Have unbelievable memories and life lessons about the legendary studio. Hope people are safe.
Boman Irani
Sad about the fire at #RKStudio! Hard to see history in flames. Hope all are safe....that's what matters. Even the great RK would wish that.