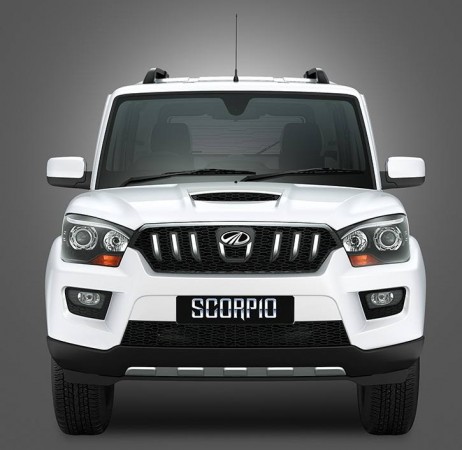 Mahindra and Mahindra has launched the Scorpio and the XUV500, with the 1.99-litre engine in Delhi, with a price tag starting at Rs 9.67 lakh and Rs 11.58 lakh, respectively (ex-showroom Delhi). Mahindra, the home-grown UV maker, is the first car-maker to address the registration ban on diesel cars of over 2000cc capacity in Delhi and NCR.
While the Scorpio and the XUV500 remain the same as the current model in the market in terms of style and design, both the SUVs get a new downsized 1997cc four-cylinder engine under the hood. While the engine can churn out 120bhp of power at 4000rpm and 280Nm of torque between 1800 and 2800rpm in the Scorpio, the 1.99-litre diesel motor in the XUV500 can develop 140bhp of power and 320Nm of torque. The transmission is taken care of by a six-speed gearbox in the XUV500 and a five-speed manual gearbox in the Scorpio.
Mahindra is one of the manufacturers worst-hit by the Supreme Court's order of Dec.16, 2015, banning registration of all diesel-run SUVs from Jan.1 to March 31. The current Scorpio in the market is powered by 2.2-litre mHawk engine and the model cannot be sold in NCR as the Supreme Court has put a ban on diesel cars with a displacement of 2000cc and above in the NCR to curb the rising pollution. With the roll out of the downsized engine, Mahindra's Scorpio and XUV500 will now be allowed to go on sale in Delhi and NCR.