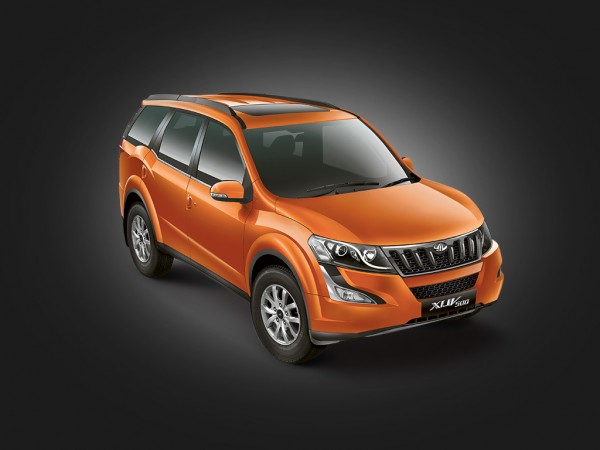 To address the registration ban on diesel cars of over 2000cc capacity in Delhi and NCR, Mahinidra & Mahindra has launched its newly developed 1.99-litre mHawk diesel in the Scorpio and the XUV500 SUVs with immediate effect.
The new 1.99-litre diesel engine will be sold only in NCR in initial stage. The engine develops 120hp in the Scorpio and 140hp in the XUV500, reports ET Auto. It is noteworthy that the new engine delivers the same output of the 2.2-litre mHawk diesel engine, which is banned in Delhi.
"What a team we have. I bow low to them. With awesome speed, they reconnect us to our customers in the NCR (sic)," tweeted Anand Mahindra, chairman, Mahindra & Mahindra.
"This new engine, whose development started in August 2014, is now ready for launch on both the new-generation Scorpio and the new-age XUV500. We do hope our customers enjoy driving these vehicles, which deliver the performance of our currently-on-offer 2.2 litre mHawk engines," said Pravin Shah, President & Chief Executive (Automotive), Mahindra & Mahindra.
Mahindra & Mahindra is one of the manufacturers hit the worst by the Supreme Court order of 16 December, 2016, banning registration of all diesel-run SUVs from 1 January to 31 March, 2016, to combat increasing pollution in the city. The popular models of the manufacturer, such as the Bolero, Scorpio and XUV500, are sold with over-2,000cc engines In India. The TUV300 was the only Mahindra SUV eligible for registration before the arrival of the KUV100 with a 1.2-litre diesel engine, launched on 15 January.