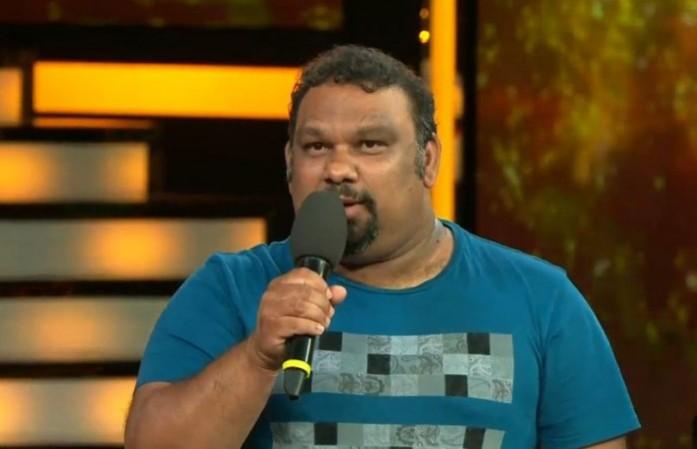 Film critic and Bigg Boss Telugu contestant Mahesh Kathi has withdrawn a complaint against a few self-proclaimed fans of Pawan Kalyan. He has decided to leave the issue stating that he was not happy to take action against "poor' and "misguided Dalits".
"I am not for punishing poor, amateur and directionless PK fans who attacked.PK and Janasena came up with directives now. One is a misguided Dalit.I have a moral responsibility to reform them rather than punish.Condemning attack on me and apologising is left to PK's consciousness [sic]," he posted after the compromise deal.
Mahesh Kathi has been facing the wrath of Pawan Kalyan fans for his views on Pawan Kalyan. His strong words against the Tollywood's Power Star and his political aspiration had irked the actor's fans.
The critics' views on Pawan Kalyan's movie Agnyaathavaasi was the straw that broke the camel's back as the fans took up the issue seriously and threatened him to give a befitting reply.
He was harassed on social media and phone calls, leading him to complain about the issue in several television debates demanding justice. In the past, many people who called themselves fans of Pawan Kalyan threatened the film critic of physical assault through videos.
A few days ago, eggs were hurled at him and he had filed against a few of the actor's fans. The issue was sorted out Saturday evening (January 20).
Meanwhile, Agnyaathavaasi has opened to negative reviews. Going by the reports, the Telugu film has grossed Rs 88.7 crore at the worldwide box office in the first week. In Andhra and Telangana regions, the movie has collected Rs 59.7 crore.