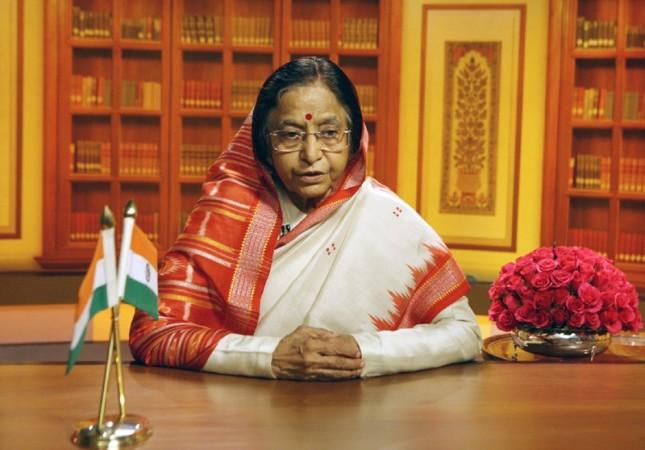 President Pratibha Patil, Vice-President Hamid Ansari and Prime Minister Manmohan Singh greeted the nation on the eve of Mahavir Jayanti on Wednesday.
"On the occasion of Mahavir Jayanti, I convey my greetings and good wishes to all my fellow citizens. May we all resolve to banish violence in thoughts, words and deeds and strive for the establishment of a compassionate and caring society," the President said in her message.
"I extend my good wishes to the citizens of our country on the auspicious occasion of Mahavir Jayanti. On this occasion, let us rededicate ourselves to follow Bhagwan Mahavir's teachings for enduring peace and happiness," said Hamid Ansari.
He said Mahavir, an apostle of non-violence, truthfulness, peace and universal love had led mankind on a righteous path. His divine teachings were relevant and inspire all to emancipate mankind from suffering, Ansari said.
Greeting the nation, Prime Minister Manmohan Singh said, "Lord Mahavir's teachings based on the principle of unity of life inspire us to strive towards the timeless values of truth, non-violence and compassion."
"May this occasion bring happiness and prosperity to all," the Prime Minister added.