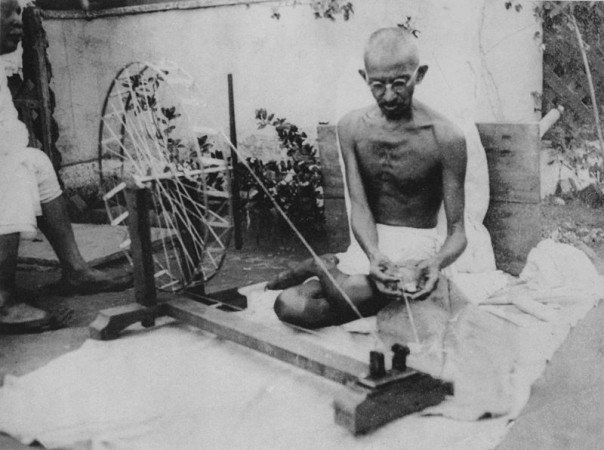 Taking a dig at Mahatma Gandhi, controversial VHP leader Sadhvi Prachi on Wednesday said that he was a "British agent" and his contribution towards India's independence was "negligible". Interestingly, PCI chairman Markandey Katju levelled the same allegation against Gandhi a few days back.
"It was only due to sole effort of Bhagat Singh, Chandra Shekhar Azad, Ram Prashad Bismil and Subhash Chandra Bose that India was freed from the clutches of Britishers," Sadhvi said, while addressing a group of media persons in Ghaziabad on the occasion of Hindu Dharam Sammelan, reports The Indian Express.
"Gandhian ways of protests and hunger strikes were worthless in achieving freedom," the VHP leader said, adding that Bismil (Ram Prasad) was hanged while Gandhi was busy with spinning cotton with his 'charkha'.
As far as the issue of Ram mandir was concerned, Sadhvi said that it already existed in Ayodhya and that VHP would go all out to build it in a grand fashion.
On Tuesday Prachi had once again attracted attention for all the wrong reasons. While addressing a religious gathering in UP's Bahraich district, she said: "Those who do not chant, 'Bharat Mata ki Jai', 'Vande Mataram', insult the national flag and those who indulge in cow slaughter have no right to live in India."
She also said that couples having more than two children should be barred from voting.