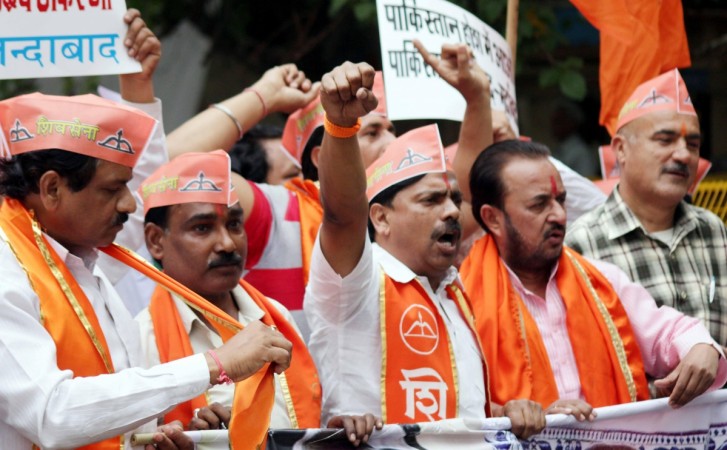 Rattled by the vulnerability to accidents caused by Pokemon Go, Shiv Sena legislator Neelam Gorhe asked the BJP-led Maharashtra government on Friday to issue precautionary guidelines on playing the augmented reality mobile game.
State legislative council chairman Ramraje Nimbalkar directed the government to take cognizance of the issue raised by Gorhe. The politician feels that the "youth are losing themselves" and cited examples from around the world to highlight safety issues revolving around the game.
Gohre raised the issue during a legislative meeting in Mumbai, and recounted media reports about two children in Guatemala who were shot at while they chased Pokemon, and a man who had reportedly ventured into a terrorist-occupied location while playing the game in Indonesia.
"Not only that, a country like Kuwait has also restricted the game, considering it may reveal official secrets of national importance. Also, Arizona University in US has sent out an alert e-mail to students, asking them to exercise caution while playing the game," Gorhe said in her statement.
Expressing fear that children trailing Pokemons will venture off to unprotected and dangerous places, she added that civic sense on roads would get affected and people would become more vulnerable to accidents because of Pokemon Go.
"In such circumstances, I believe, there is a need to regulate the game and make sure people remain cautious while playing the game. My family including me are technology-savvy but we are also aware about the hazards such a thing can bring," Gorhe was quoted as saying by the Indian Express. She added that India should follow the 22 countries that have already began restricting and regulating the game.