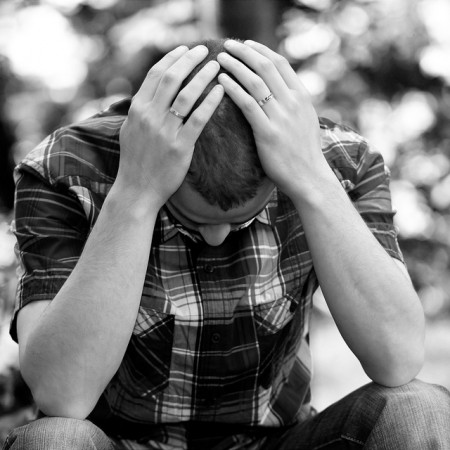 The Maharashtra government is mulling to make the subjects of Mathematics and English optional for Std. X examinations.
The new measure is being considered in the light of increased number of attempted suicides by students who have failed in these subjects and are forced to repeat the year. Data on this has been collected by government officials for the last five years from various schools of the state.
Mathematics and English, that are undoubtedly pivotal for any higher education course, irrespective of the academic stream, may be replaced by subjects like fine arts or dance from the next academic year.
"We have done a statewide survey on failure in the Class X exams. I have got the last five years' data of all schools. The survey reveals that maximum number of failures are in Maths and English. Sometimes, failure in these subjects leads students to take their lives. It's a serious issue. We are considering a policy decision on whether these subjects can be made optional for Class X students," Vinod Tawde, minister of education and sports told Financial express.
"We invite experts from all over the state to come up with suggestions to address the issue. After receiving the suggestions, the state will refer them to the officials and find out whether the subjects could be made more easy or optional," Tawde had said on Monday during a book launch in Pune, according to Asian Age.