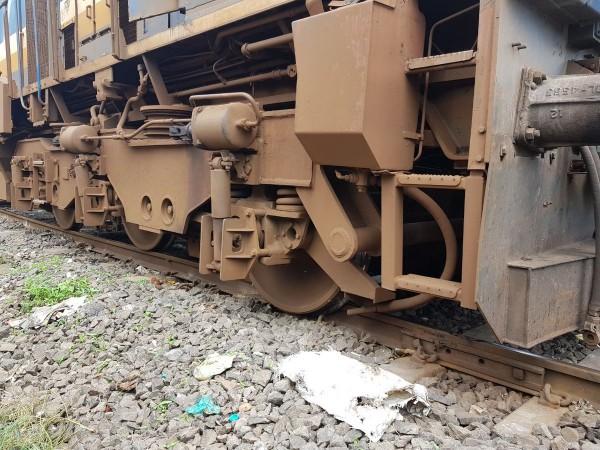 The Mangala Lakshadweep Express, travelling from Hazrat Nizamuddin in New Delhi to Ernakulam in Kerala, experienced partial derailment near the Kalyan railway station in Maharashtra on the afternoon of Friday, June 30.
The incident took place around 2:20 pm, and led to rail traffic in under Central Railway being affected for some time.
The situation has been addressed and the train is back on track, both figuratively and literally. No casualty has been reported from the incident.
What happened
The Mangala Express was travelling from Delhi to Ernakulam when one of its wheels slipped off from the tracks near Kalyan railway station in Maharashtra at 2 pm.
This led to train services between Kalyan and Kasara being shut down for the entire time repair work took place at the spot.
The repairs were completed by 3:30 pm and the Mangala Express then went on its way.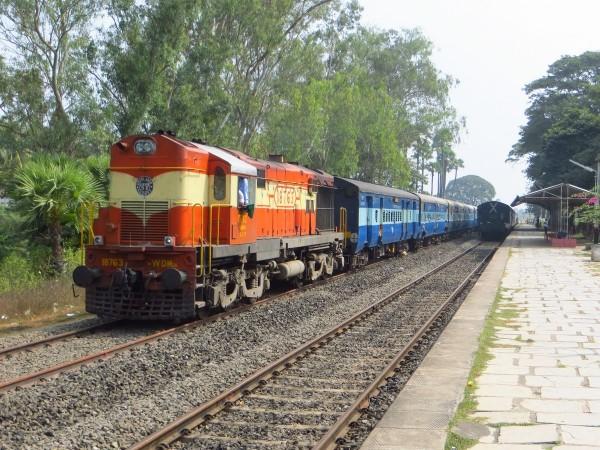 Many trains delayed
However, because of the hold-up, many trains were running late in the area, which falls under Central Railway.
These include both local and long-distance trains, which were held up at least an hour or two while the repair works continued.