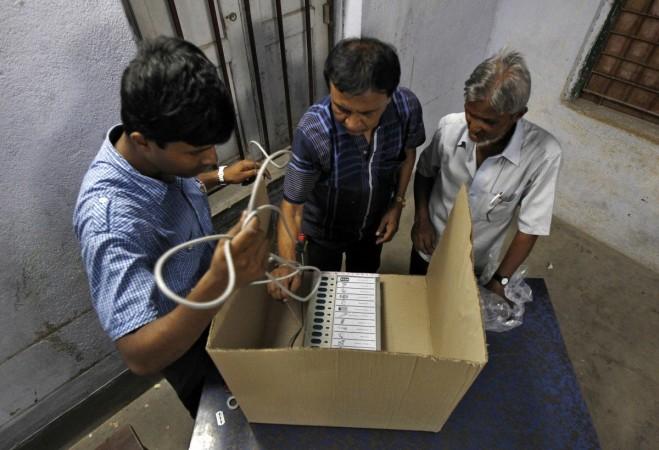 The battle for the states is set to heat up, as the date for polling in several states were announced by the Chief Election Commissioner on Friday.
Congress-led Maharashtra and Haryana will go to polls on 15 October in single-phase voting, and counting will be conducted on 19 October.
288 seats in Maharashtra and 90 seats in Haryana will be up for polls. The present seat configuration of Maharashtra assembly is as such - Congress: 82, NCP: 62, BJP: 46, SS: 44, Other Parties: 54.
The NCP-Congress alliance has been in power in Maharashtra for the last 15 years, though since their routing in the general elections in May, deep cracks have developed in the alliance. This could reportedly prove beneficial for the BJP, which, under the aegis of president Amit Shah, is looking to come to power in the state.
In Haryana, the configuration at present is - Congress: 40, INLD: 31, HJC: 5, BJP: 4. The poll battle has also heated here thanks to the break-up of BJP and its ally Haryana Janhit Congress last month. The BJP will contest all 90 seats alone.
The CEC said it was yet to take a decision on polls in Jammu and Kashmir, in light of the devastating floods and humanitarian crisis in the state.
"We are watching the situation in Jammu and Kashmir very closely. Decision will be taken later," the CEC said. "The due date for J&K as well as Jharkhand to go to polls is January 2015."
Answering questions about major glitches in voter rolls during the general elections, CEC said the onus was also on the voter to ensure that their names are enlisted.
"The Election Commission will be in full state of readiness for the elections," he said.