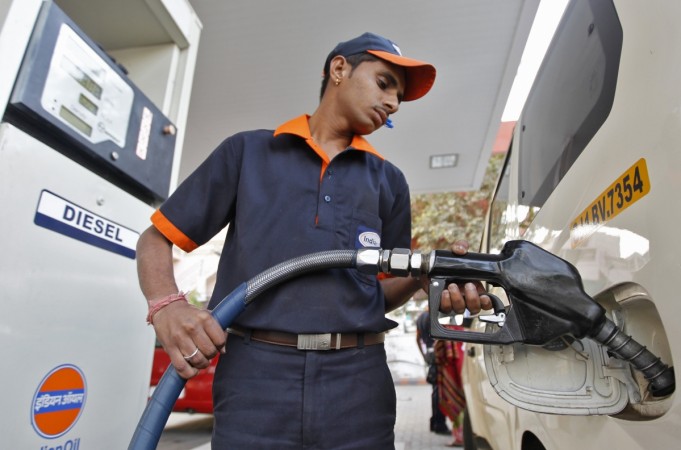 The Maharashtra government will abolish the Local Body Tax (LBT) on petrol and diesel within two weeks, it said on Monday after discussion with the pump owners. The move comes in a bid to end the disparity between fuel dealers and other traders.
However, the state government will reportedly replace LBT with an alternate tax, as the decision to abolish it will cost the government revenue to the tune of Rs 280 crore.
"The fuel dealers' contention is that those whose pumps are within the jurisdiction of any of the 25 Municipal Corporations in the State are required to pay the LBT while others are not," PTI quoted Maharashtra Finance Minister Sudhir Mungantiwar as saying.
"They say the LBT eats into the businesses of those who pay the tax and hence wanted us to abolish the LBT," he said.
The fuel traders' representatives have also accepted the government decision to introduce an alternate tax, the minister said.
"When we met representatives of fuel dealers, they said that they do not have any problem if the government imposes an alternate tax in place of LBT. All they want is parity between all pump owners.
"We have told them that will abolish the LBT within a month's time. But, the state government has decided to make a formal announcement within 15 days," the minister said.
(with agency inputs)