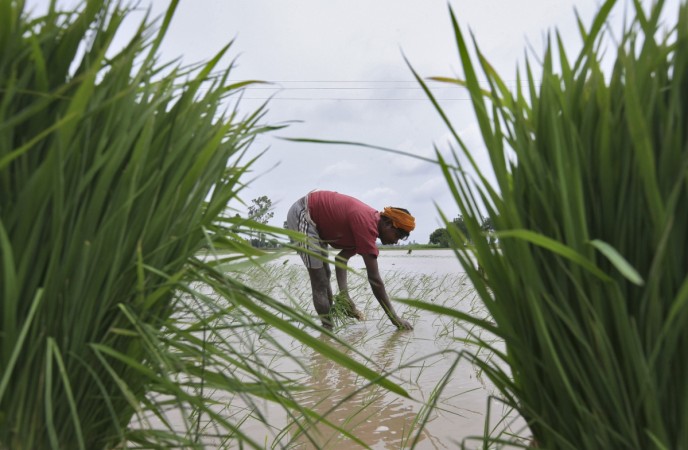 Maharashtra Chief Minister Devendra Fadnavis on Friday went along with the proposal of the state's Anti-Corruption Bureau (ACB) to carry out an "open inquiry" in the multi-crore irrigation scam against Ajit Pawar, former deputy chief minister, and Sunil Tatkare, the state NCP president.
Fadnavis made the announcement in the Maharashtra Assembly today, reports Zee News.
With the Shiv Sena joining the BJP government and the latter no longer requiring NCP's "outside support" to run the government, the decision for Fadnavis to allow inquiries against former ministers from the Sharad Pawar-led party was not a tough one.
It was when Maharashtra was under President's rule prior to the October Assembly Elections that the proposal to conduct an inquiry was wade by ACB.
The nod for the inquiry has already been approved by the Home department.
Ajit Pawar and Tatkare handled the water resources department at different times when the Congress-NCP coalition was in power.
The BJP, who at that time been in opposition, alleged a Rs 70,000-crore scam and irregularities in the irrigation projects.