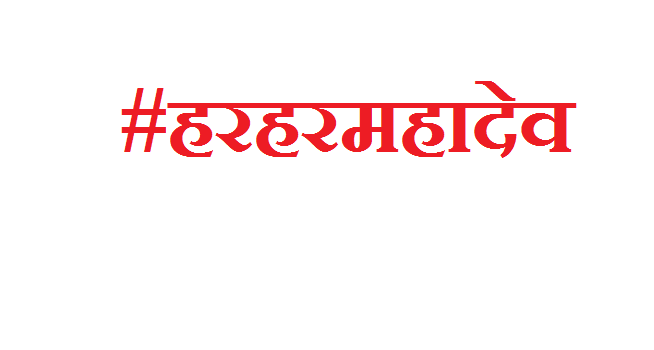 Looks like India's national language Hindi is set to make a mark on the micro-blogging site Twitter with trending hashtags in Devanagari script.
After team India's amazing victory in the opening match of the World Cup 2015 against archrival Pakistan, Twitter and other social media paltforms were flooded with the hashtag #जयहिन्द. It became the first ever Hindi hashtag to make it to the top trending list.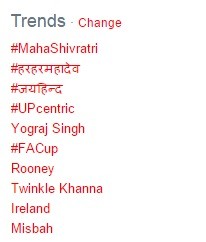 Now, as part of the Maha Shivratri celebrations across the country, the hashtag #हरहरमहादेव (Har Har Mahadev) with the Devanagari script has become the second popular trending topic on the website.
Meanwhile, Hindu devotees celebrate Maha Shivratri as the wedding day of Lord Shiva and Goddess Parvati.
Maheish Girri
Greetings on the auspicious festival of #MahaShivaratri. May Lord Shiva bestow His divine blessings on us all. #हरहरमहादेव
Surojit Dutta
Wishing you and your family on the auspicious occasion of #MahaShivratri. May Lord Shiva shower all his blessings on us. #हरहरमहादेव :)
Siddharth Routray
I live beside the great lingaraj temple and am immensly delighted of seeing the atmosphere, Happy shiv ratri #हरहरमहादेव