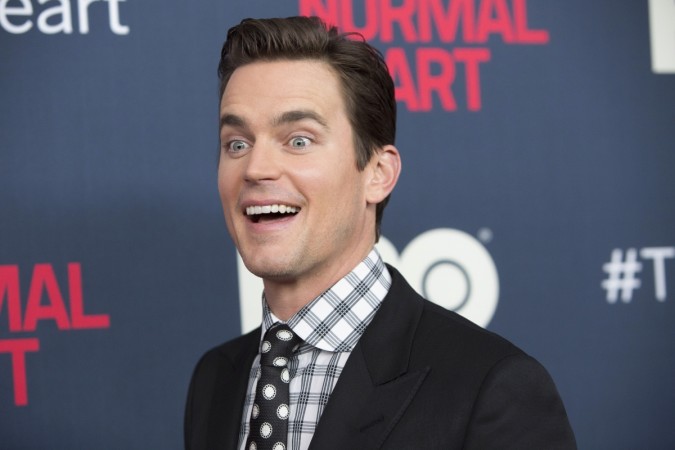 After heating up the stripper stage of "Magic Mike", "White Collar" star Matt Bomer is reportedly joining the cast of "The Magnificent Seven".
The movie, set for a release on 13 January, 2017, also stars Chris Pratt from the upcoming "Jurassic World" movie. Jason Momoa, who played Khal Drogo in "Game of Thrones", will be seen as "Aquaman".
The Western film, being directed by Antoine Fuqua, is a remake of the 1960 movie by the same name starring veteran actors Yul Brynner, Eli Wallach, Steve McQueen, Horst Buchholz, Charles Bronson, Robert Vaughn and James Coburn, and Brad Dexter as Harry Luck. The new movie will also see Denzel Washington, Chris Pratt, Ethan Hawke, Vincent D'Onofrio, Wagner Moura, Haley Bennett and Jason Momoa in key roles.
The MGM remake of "The Magnificent Seven" would be set in a victimised mining town, taken over by a gold baron, rather than the Mexican village which is periodically raided by bandits.
According to Hollywood Reporter, Bomer will be seen as the husband of Haley Bennett's character. He tries to stand up to the baron, but after his defeat, his wife pulls together the titular "Magnificent Seven" to heroically defeat the baron and save her town.
Bomer is also set to play the Hollywood icon Montgomery Clift in HBO's biopic "Monty", shooting for which will start next year.