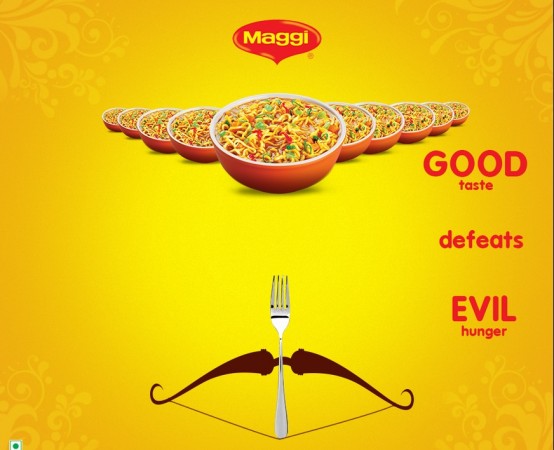 The Bombay High Court on Friday refused to stay the ban imposed on 9 variants of Nestle India's controversial Maggi noodles by food safety regulator FSSAI.
The court gave two weeks to the Food Safety and Standards Authority of India (FSSAI) and the Maharashtra government to file affidavits in response to Nestle's plea seeking " judicial review of the order dated June 6, 2015, passed by the Food and Drug Administration (FDA) in Maharashtra and the order dated June 5 passed by FSSAI".
HC directs Food Safety and Standards Authority of India and Maharashtra govt to file affidavits within 2 weeks on Nestle petition.

— Press Trust of India (@PTI_News) June 12, 2015
The company had sought removal of the ban, saying the regulator's order to ban nine variants of Maggi noodle were 'arbitrary'.
During the hearing, Nestle India's counsel Iqbal Chagla argued that the samples taken for testing in January 2015 were manufactured in January 2014 and whose 'best before' expiry date was nine months (from January 2014).
"Moreover, they were kept open to the elements from January 27th 2015 to March 31, 2015," he said, reports NDTV.
Chagla also argued that safety concerns are misplaced.
"Parents have been told that their children have been poisoned for 30 years. It's not a product which has failed safety standards and then thrust on a third world country. It is sold in other countries too. Maggi noodles are safe."
Nestle India had to withdraw Maggi noodles from the market following many states that tested the samples of the product and found that the samples contained more than permissible limits of lead and taste-enhancer monosodium glutamate.