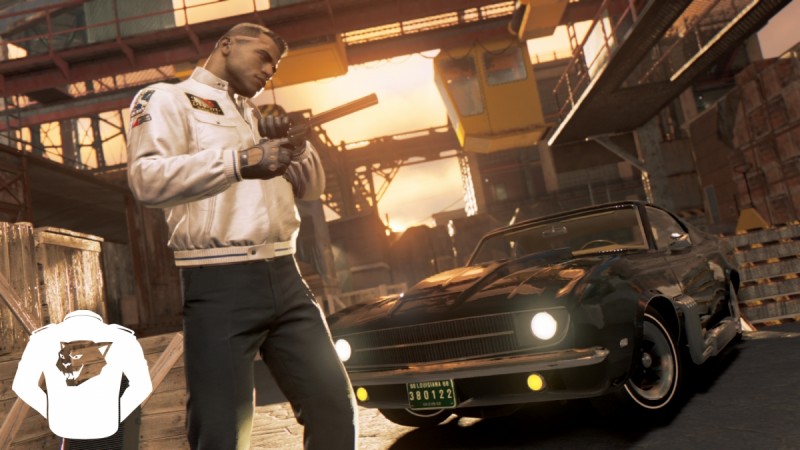 Mafia 3, the stealth action-adventure title released not too long ago, is well set to remain perched in the list of the best games of 2016. It has now received a new patch that offers several enhancements and is now live uniformly to gamers owning Microsoft Xbox One, Windows PCs and Sony PS4.
The most important part of the patch is that it introduces new outfits for Lincoln Clay, who is one of the most important in-game characters. Newer outfits introduced numbers as high as 11. Apart from this, what is interesting is the fact that the latest Mafia 3 patch is now spread more widely rather than being restricted to one gaming platform.
This means that gamers owning Xbox One, PS4 and PCs across the world should have access to all new 11 outfits, along with fixes to issues that once threatened to limit in-game functionality offered by Mafia 3. At this juncture, all of the 11 new outfits introduced by the latest patch to Mafia 3 are worth looking at. Check these out below:
New outfits
Plain White Tee
Combat
Full Metal
Full Metal 2
On Leave
Mr Clay
Business Hours
Waiter
Revolutionary
Pro-Am
Fed
The outfits are obviously not the only new aspects introduced by the new Mafia 3 patch. There are also fixes to nagging issues such as:
Fixed isolated cases with respect to savegame functionality being corrupted
Audio issues addressed
Car Reflections enhances
Streaming issues addressed
Multiple problems concerning Cassandra's Contraband missions fixed
UI and performance enhancements
Apart from the above, Mafia 3 officials have also stated that gamers could look forward to more DLCs that are set to customise cars and races.