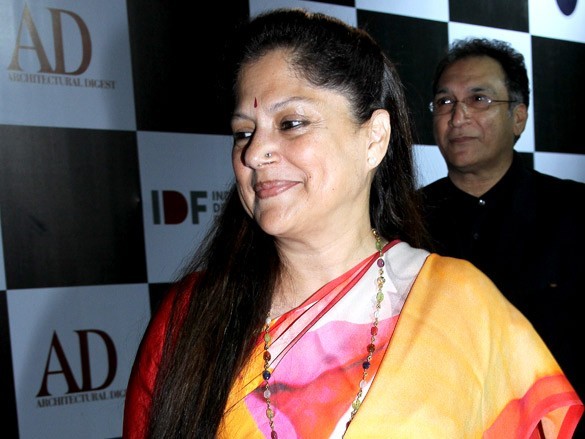 As Madhya Pradesh is all set to conduct the assembly elections on 25 November, Bharatiya Janata Party leader Yashodhara Raje said that there is no 'big deal' in declaring a tea set worth ₹1.5 crore among her assets to the Election Commission.
"When we were children, for birthdays and special occasions, we would eat on gold and silver thalis and katoris (plates and bowls). It's a family tradition and so when I got married, I was given six bowls of gold and the thali - so what's the big deal? We were royals, you know," Raje told NDTV.
Raje, who belongs to an erstwhile royal family, is a Lok Sabha parliamentarian from Gwalior and will be contesting the state assembly polls from Shivpuri against her nephew and Congress' projected chief ministerial candidate Jyotiraditya Scindia.
As per mynetas.info, Jyotiraditya declared assets worth more than ₹32 crore, out of which he owned ₹9.99 crore worth of jewellery under a Hindu Undivided Family (HUF) account.
However, Raje said that there was nothing wrong with owning a tea set worth ₹1,54,19,938, as it was part of her royal past.
A report by the India Today magazine had claimed that the costly cutlery was, on the contrary, a latest addition to her assets. "I think it's because the media loves controversy,'' Raje added.
In fact, myneta.info shows Raje's assets as declared during 2009 Lok Sabha elections and total up to ₹1,83,10,000, without mentioning any detail if the costly tea set.
The 59-year-old politician said that there was an advantage of being a royal. "Whether it is me, my sister Vasundhara (Raje, BJP's Chief Ministerial candidate for Rajasthan) or my nephew Jyotiraditya, they (voters) don't think that we take a percentage (bribe).''