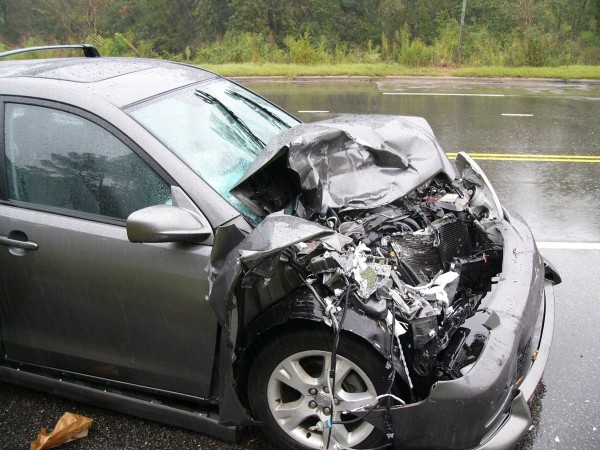 Five people died and 10 were injured after a truck collided with a jeep in Tikamgarh district of Madhya Pradesh on Friday. The accident took place on Jhansi road.
The jeep was coming from Jhansi, while the truck began its journey from Tikamgarh.
The case has been registered in Digora police station in Madhya Pradesh, an officer in the Tikamgarh control room told International Business Times India.
The identities of the injured have not been revealed yet, said the police officer.
The injured people were shifted to the nearest hospital.
Road accidents killed at least 400 people every day in India in 2015, according to government data. Road safety has been a major concern in India. To improve safe driving and riding practises, various state governments like West Bengal and Maharashtra have suggested that two-wheeler drivers not be given petrol if they come without helmets.
In 2015, 1,46,133 people were killed in road accidents in India, which is a 4.6 percent rise over the figures recorded last year, when 1,39,671 people were killed.
A World Health Organisation (WHO) report in 2013 estimated that more than 2,31,000 people were killed in road traffic crashes in India every year. Every day more than 600 people died in road accidents, according to the Global status report on road safety 2013.
One of the laws that support road safety is the Good Samaritan Law, which the Supreme Court approved in March 2016 on the basis of Centre's guidelines. People who help road accident victims will no longer be forced to be part of court hearings. They also can't be forced by the police to give their statement anymore. The law is expected to spur bystanders to come to the aid of accident victims.